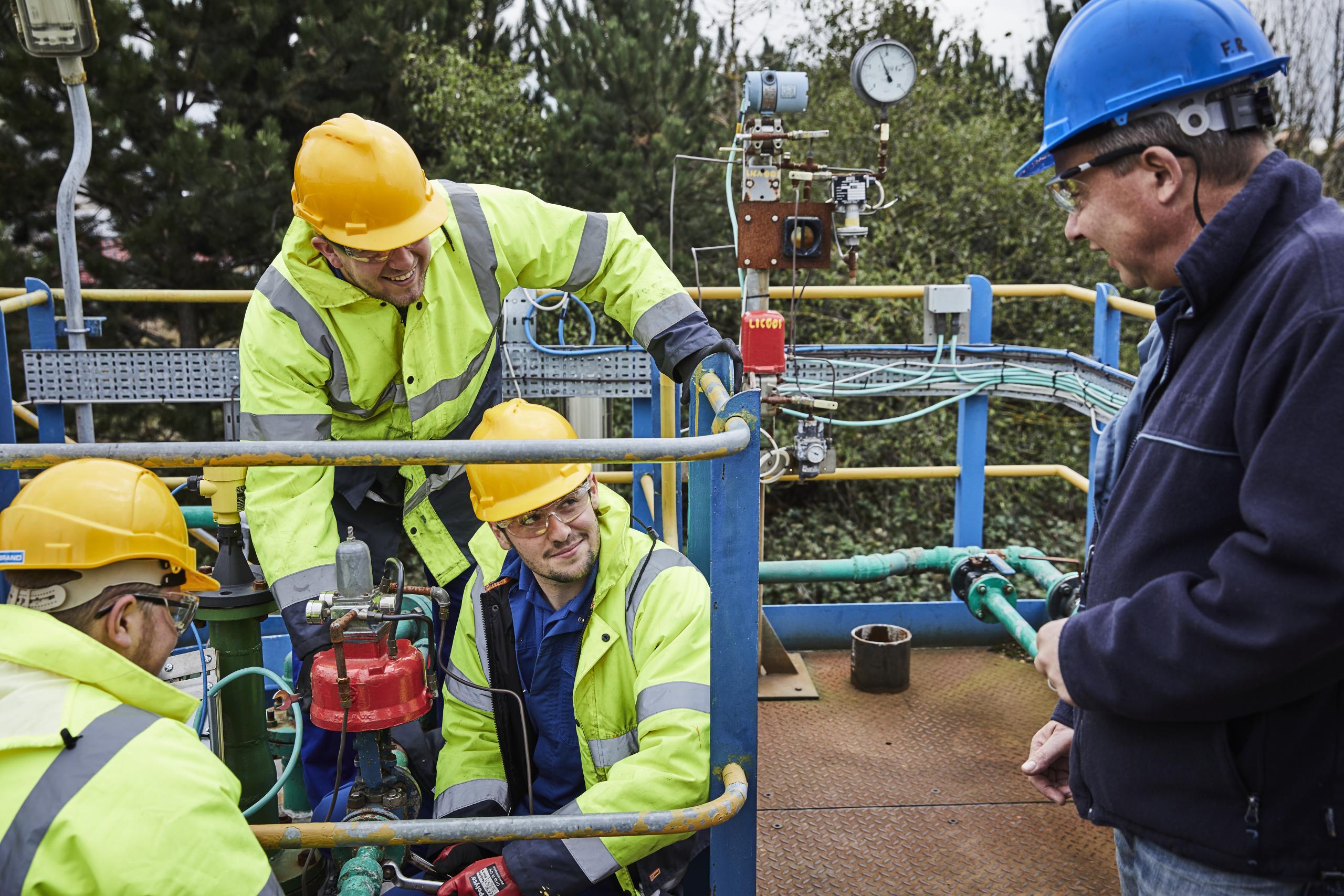 Engineering Apprenticeship, what does it mean to you?
An exciting job with a multi-national company?
The chance to be at the cutting edge of technology?
The challenge of discovering how things work and then finding ways to make them work better?
Engineering offers the opportunity of a secure career in a range of different industries, and one of the most interesting ways of becoming a successful engineer is to train through a Engineering Apprenticeship Programme.
What can TTE offer?
The TTE Engineering Apprenticeship Programme is a three and a half year work-based training programme where you gain practical experience both at the Training Centre and on-site with your employer.
TTE offer up to two years of broad-based or core training that progresses onto site with your employer. You will specialise in one of the following disciplines:
Process/Manufacturing Engineering
Electrical Engineering
Instrumentation
Mechanical Engineering
You would complete the following nationally recognised Apprenticeship Standards and Qualifications:
Level 3 Science Industry Maintenance Technician OR Level 3 Science \manufacturing Technician
Level 3 BTEC Diploma in Advanced Manufacturing Engineering
The Engineering Apprenticeship programme is a specially designed training programme incorporating Whole Personal Development where you will spend two weeks at Brathay, our outdoor pursuits provider in the Lake District. This Engineering Apprenticeship Programme enables you to work, think and operate effectively in the workplace and provides the Sponsor Companies with motivated young people to ensure the future success of their businesses.
During your Engineering Apprenticeship you will be based at the Training Centre in Ellesmere Port, Cheshire from Monday to Friday from 8.30 a.m. to 4.35 p.m. You will complete four days of practical skills training together with one day and one evening's academic study for up to two years, together with on-site visits to your employer. You will then be based on-site with your employer. During your years based at TTE we will also provide you with protective clothing, this can include overalls, boots and safety spectacles.
As you will be employed, you will receive a competitive monthly salary from your employer plus paid holiday. Free transport can also be provided to TTE from either Chester or Ellesmere Port train station if required.