Passport to Safety National Training Scheme.
(ECITB Course)
Introduction to CCNSG training.

CCNSG training was designed by clients such as ICI and Shell. Its aim is to provide a common safety training standard across the nation. This would help in achieving clients' goals of improved safety performance.
CCNSG Target Audience.
CCNSG training is aimed at all contractor personnel working in the process industries nationwide.
Objectives of CCNSG training.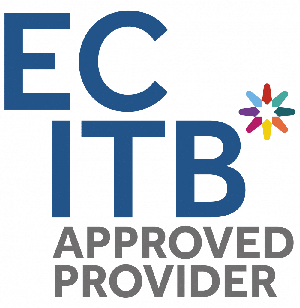 It ensures process industry personnel are trained and assessed to a minimum standard of safety and competency. CCNSG training must be carried out before starting work on site. This ensures they do not present a danger to themselves or others. CCNSG will lead to a reduction in repetitive safety induction training across clients' sites.
CCNSG Course Outline.
Introduction to Health and Safety Law and Work Permits.
Safe Working Practices.
Safe Access and Egress.
Accident & First Aid Procedures.
Fire Precautions & Procedures.
COSHH & Personnel Protective Equipment.
Manual Handling.
Working with Cranes and Heavy Equipment.
Excavations.
Tool Box Talks.
Risk Assessment.
Course Duration.
CCNSG 2 day course
CCNSG 1 day refresher course.
Please Note

From the 1st April 2022 delegates will be required to attend a Renewal Course or take the online renewal test BEFORE their safety passport expires. If delegates go over their expiry date they would have to do the 2 day course.

Course Cost.
£174.00 per person for the operator 2-day course (inc. vat).
£126.00 per person for 1- day Refresher (inc. vat).
2023 Available Training Dates:
Full Course:
29th & 30th November
13th & 14th December
10th & 11th January
24th & 25th January
Refresher:
4th December
15th January
Training Venue.
New Horizons House, New Bridge Road, Ellesmere Port, CH65 4LT or Customer Site.
Please call 0151 357 6100 for open course dates or use the contact form.