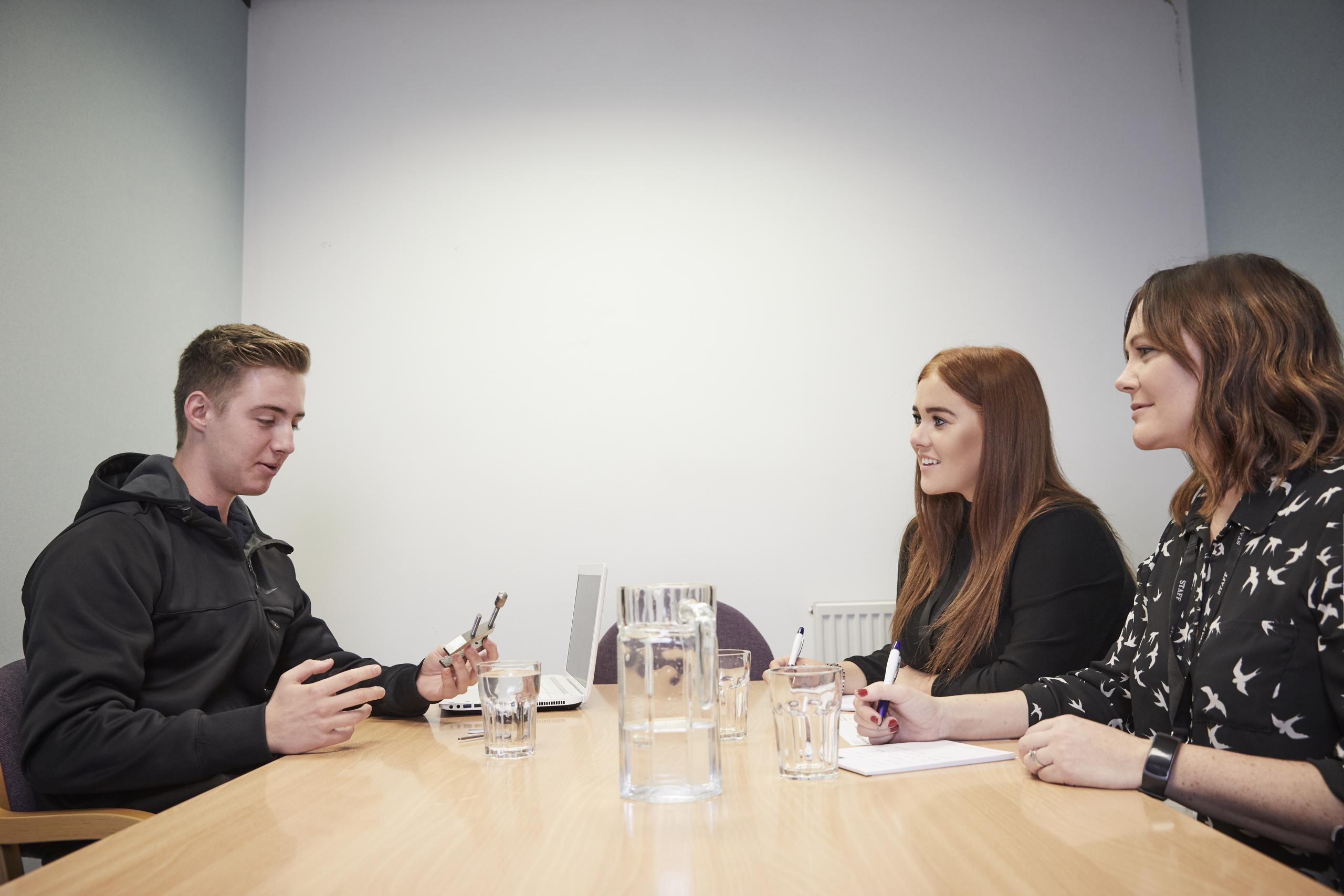 How to Apply
Applications must be submitted by 30th April 2021 any received after this date will not be accepted.
Entry Requirements
Aged 16 or above
5 GCSEs grade 4-9/C or above (predicted grades if you are yet to achieve) MUST include Maths, English Language and Science (or equivalent)
Have an interest in Engineering, practical and/or Science based activities
Recruitment Process
Online applications accepted from 1st December 2020. Please click here to apply.
Complete the application form and return to TTE
Invite for 1st interview
Invite for selection tests (depending on 1st interview result)
Invite for 2nd interview (depending on 1st interview and test results & if chosen by an Employer Company)
If not selected by a Employer Company – there

may be

other programmes available (Engineering Only)
If successful you will commence training in September 2021 dependant on GCSE results and medical (if required by the employer).