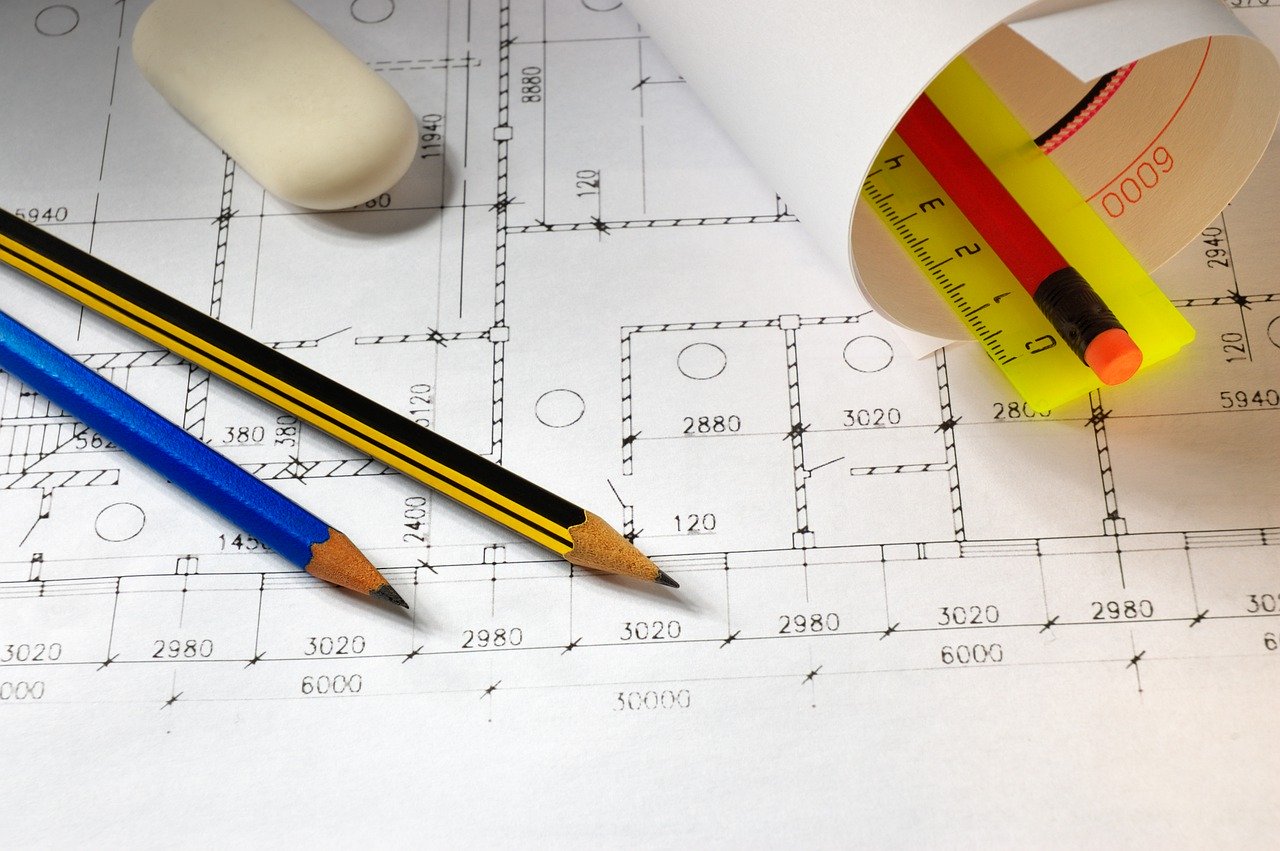 This September sees the launch of a new qualification, t levels, offering more career opportunities for young adults and which meet the needs of industry.
The new T Levels will take two years to complete and have been developed in collaboration with employers and businesses to prepare students for work and to support the recovery of the economy in the aftermath of the Coronavirus pandemic.
The new courses follow GSCE and will be the equivalent to three A Levels and mark a step forward in vocational training and the biggest change in technical education in a generation.
What's a T Level?
T Levels are described as high-quality technical alternatives to A Levels and will offer students a mixture of classroom learning and 'on-the-job' experience during an industry placement of at least 315 hours (approximately 45 days). They will provide the knowledge and experience needed to open the door into skilled employment, further study or a higher apprenticeship.
Students aged 16 – 19 and over will be able to take a T Level in 24 subject areas currently across a range of sectors with the first three starting this autumn in design, surveying and planning for construction; digital production, design and development; education and childcare.
The other courses taught at 44 colleges across the UK will be phased in each of the following three years. Autumn 2021 will see the introduction of, amongst others, building services engineering for construction; and onsite construction.
In Autumn 2022, students will be able to study design and development for engineering and manufacturing; engineering, manufacturing, processing and control; maintenance, installation and repair for engineering and manufacturing.
The outline content for the T Level TQ in construction – the Design, Surveying and Planning for Construction course launched this month has been produced by panels of employers, professional bodies and providers, based on the same standards as those used for apprenticeships. Employers involved in designing the outline content include Skanska and Morgan Sindall.
Those that have worked on the civil engineering content of the course include some of the biggest names in the sector including Arup, Balfour Beatty, BAM Nuttall, Cast Consultancy, Chartered Institution of Building Services Engineers, Institution of Civil Engineers, Kier Group, Royal Institution of Chartered Surveyors and the Technician Apprenticeship Consortium. The professional bodies worked on behalf of the Engineering Council in order to confirm the qualification contributes to the requirements for professional registration.
How T Levels will work with Other Qualifications
T Levels complement other routes for students to jump on the career ladder with Rishi Sunak's July announcement of incentives for businesses to offer both traineeship and apprenticeship places, pledging a £111 million boost for traineeships, giving businesses £1,000 for every trainee they offer a work placement to, and £2,000 for every young apprentice.
According to the gov.uk website, T Levels will become one of the main choices for students after GCSE alongside apprenticeships for students who wish to learn a specific occupation 'on the job' and A Levels for students who wish to continue academic education.
It says: "T Levels will be based on the same standards as apprenticeships, designed by employers and approved by the Institute for Apprenticeships and Technical Education. We expect the total time for a T Level to be around 1,800 hours over the two years, including the industry placement.
"This is a significant increase on most current technical education courses. This differs from an apprenticeship, which is typically 80 per cent on-the-job and 20 per cent in the classroom and is more suited to those who know what occupation they want to pursue, want to earn a wage and learn at the same time and are ready to enter the workforce at age 16."
In July, Gillian Keegan, Minister for Apprenticeships and Skills announced a new package of support to help employers and FE providers deliver high-quality industry placements.
She said: "Industry placements will give young people invaluable first-hand experience of the workplace that they wouldn't be able to get elsewhere, that is what makes T Levels unique and why they are at the centre of our ambitious plans to transform technical education.
"These placements will not only boost student's confidence and knowledge but will also provide employers with a pipeline of skilled workers for the future, something that will be more important than ever as we recover from Coronavirus.
"With this new package we are supporting businesses and providers so they are able to give students access to the best possible experiences and ensure all placements are high-quality from the start, so we can set up the next generation for success."
Industry Reaction
The prospect of having work-ready candidates with real world, technical experience, and not just theory has been well received by industry. The former chief executive of the Institute of Highway Engineers, Richard Hayes, said that T Levels and apprenticeships are set to provide a comprehensive and high-quality technical option.
Sarah Budd, employment and skills co-ordinator at Galliford Try Partnerships, said: "What we're getting out of it is our staff of the future, our site managers, our quantity surveyors of the future. They can expand and go where they like after they get into construction. The doors are open."
Helen Bradshaw, lab superintendent at the University of Salford, said: "There is a huge skills gap coming. We've got this huge black hole looming on the technical workforce front and there's no running away from it. We need to see new technicians coming through."