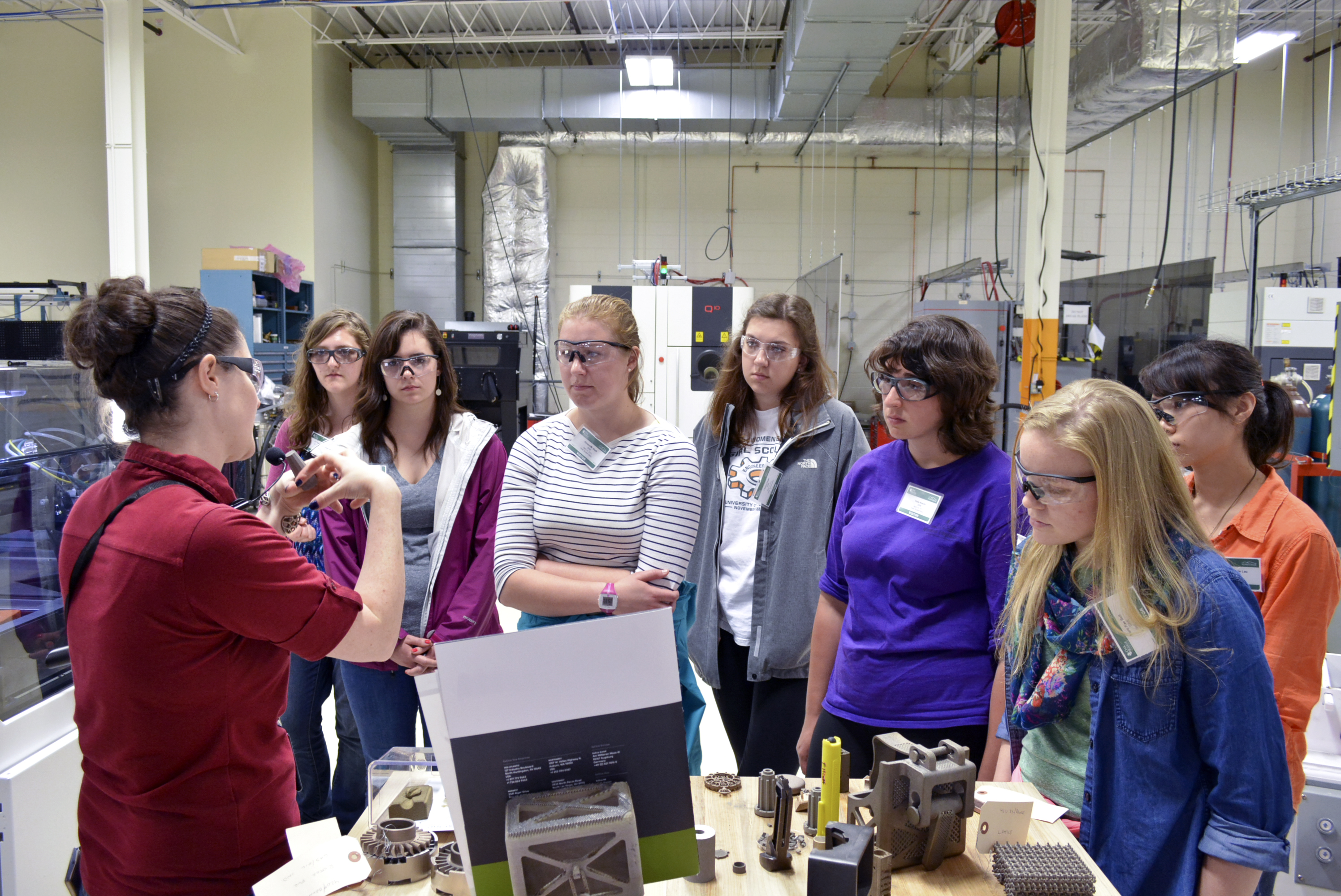 The construction industry is fast growing, contributing significantly to the UK economy. Yet, despite the fact that almost three million people are employed in the industry, women are grossly under-represented. Generally, not enough graduates and apprentices are joining the sector. Making it hard to recruit workers with the necessary skills.
This creates opportunities for those with the vital skills. Giving them choice, job security and a whole range of different opportunities in challenging and fulfilling roles. This is particularly true for women.
A survey carried out in 2017 showed that only 11% of engineers in the UK are female. There is a real opportunity to be part of a growing movement of women creating change and inspiring growth in the industry.
Why are there Fewer Women in Engineering and Construction?
Anecdotal evidence offers an explanation for the fact that there are fewer women in engineering. Centred around a perceived macho culture and stereotypes of the work carried out and physical skills that might be required. In reality, women are equally capable of high performance in the industry.
Whilst there is some truth in the perception of a more macho culture. Increased visibility of female role models. And, ultimately, improvements in gender parity across the industry are leading the charge to create more inclusive working environments.
Directly impacting the fact that there are fewer female engineers. Is the nature of careers advertising and traditional careers advisory approaches. Women and girls are less routinely encouraged to pursue careers in engineering and construction.
This is changing. Skills required for engineering careers are naturally present and ripe for development in a wide range of people, irrespective of gender.
There is an unfortunate reality in pay disparity that is likely contributing to lower numbers of women in engineering. The Office for National Statistics has published a report showing a 45.4% pay gap. Women also encounter challenges in re-establishing their career after a period of maternity leave. Although, admittedly, this is something that affects women across all industries to varying degrees.
What is the Industry doing to Attract Female Engineers to Apprenticeships, Training and Careers in the Industry?
Creating a supportive environment in which women can flourish is an important step in the movement for change. Challenging problematic behaviours and non-inclusive cultural practices are small steps that create significant change when practised at a large scale.
Low-level discrimination which sees women's decisions and skills undermined must be, and is slowing being, stamped out. Employers who encourage women to speak up and ensure they feel respected are reaping the rewards of a more diverse workforce. Women bring different skills and viewpoints to work. And this helps to create a culture of innovation.
Improving visibility of role models and senior leaders who are female is helping to improve the appeal to young women looking for training and apprenticeships. The ability to look up to someone like them in a senior role has a significant impact on engagement from young women and girls considering involvement in the industry.
Campaigns to promote STEM careers and study to women and girls are well underway, with the aim of piquing interest at an early stage. Promoters are optimistic that such campaigns will lead to changes in the engineering workforce.
Women and girls with an interest in how things work and a desire to succeed in an industry characterised by growth and opportunity should consider careers in engineering. With a wealth of training programmes and apprenticeships on offer, now is a great time to be part of a movement for change.