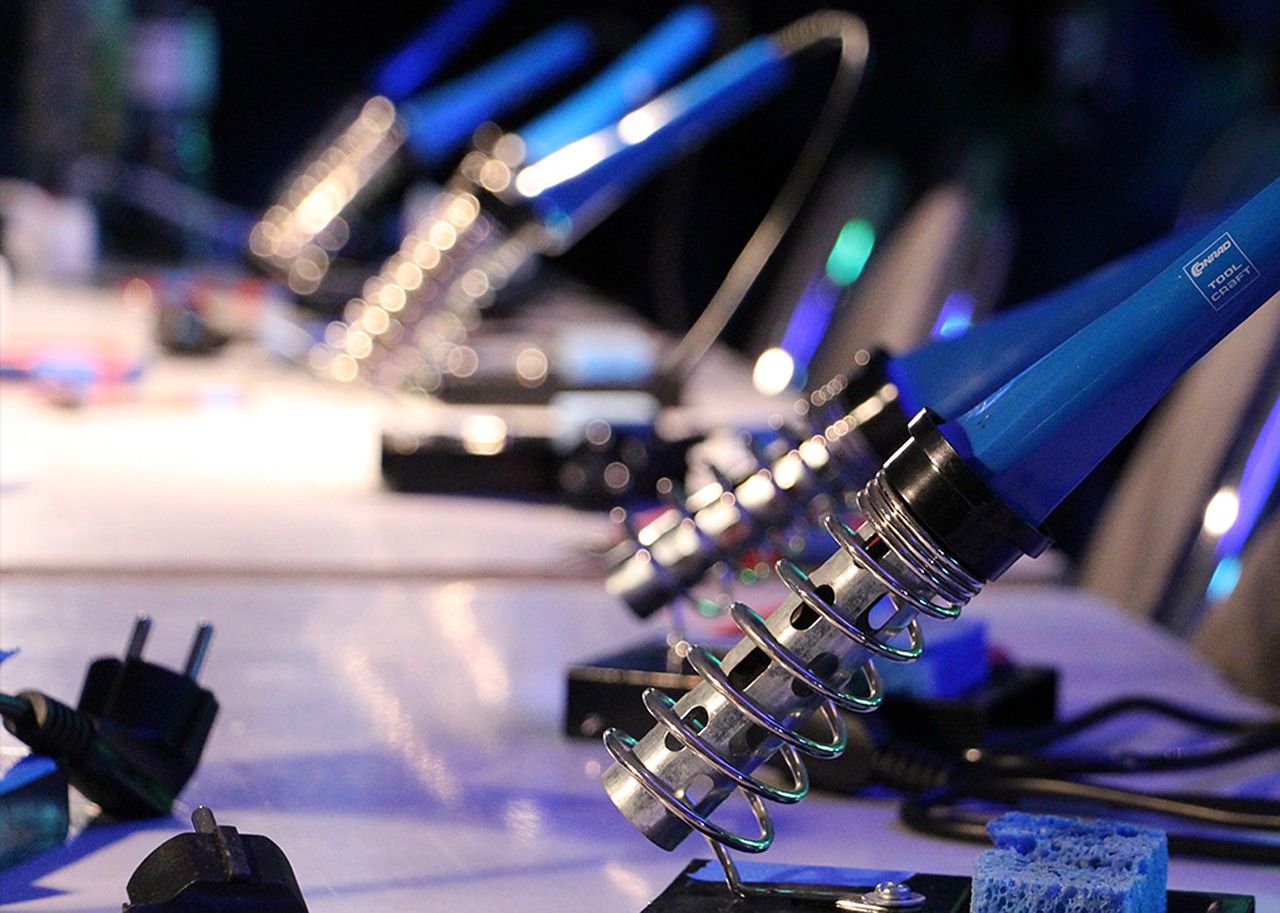 In March 2020, the Government published its huge 141-page research report 'Apprenticeships Evaluation 2018-19: Employers'. The research was intended to help monitor key progress indicators and assess the impact of recent policy reforms to help shape future development of the apprenticeship programme. Specifically, the evaluation covers employers' experience of offering apprenticeships and among other elements, their satisfaction and their future intentions. Establishing the benefits of apprenticeships for employers.
It showed that employers' overall satisfaction with their main apprenticeship programme is high, with 85% of apprentice employers satisfied and 63% very satisfied. Importantly employers experienced a wide range of benefits as a result of providing apprenticeships, most commonly developing skills relevant to the organisation (86%), with improved productivity (78%), better quality of product or service (74%), and higher staff morale highlighted by around three-quarters of employers (72%).
Other benefits of working with apprentices were shown to be adapting training according to the needs of the business and expanding and upskilling a workforce.
The report supports the major drive to increase the uptake by businesses and organisations of apprenticeships to help tackle critical skills gaps by highlighting the benefits.
Apprenticeship schemes facilitate tapping into a rich seam of enthusiastic, diverse talent that may otherwise have been overlooked. Additionally, in September last year, the Government introduced the two-year T Level qualification described as a "vocational revolution" concentrating on education work placements in areas such as digital and IT, health and science and legal, accounting and finance.
So, we know that apprenticeships are an exciting option. They are available for everyone from school leavers to those looking to improve their skills and career choices and those looking to change direction – latest programmes include 400 routes for continued professional development for all ages and sectors – but the benefits to employers are also numerous.
Cost Effective
Many businesses see apprenticeships as a cost-effective way to recruit new staff and to incorporate it into business growth strategies.
Apprentices are contributing to the workplace while they are learning, spending much of their time gaining skills on the job. While businesses are expected to pay apprentices' wages, funding is also available to cover many other training costs.
Further, investing in staff trained through apprenticeships has a positive effect on a company's coffers, making it more competitive. National Apprenticeship Service data has shown that 81% of consumers favour using a company that takes on apprentices – that's boosting brand loyalty.
Government also offers incentives for young talent with employers receiving a £2,000 for each apprentice employed between 16 to 24-years-old and £1,500 if they are 25 or over. The incentive payment for hiring a new apprentice is designed to support employers to find the skills they need to help recover from the economic impact of Covid-19 while creating new jobs.
Employers can also receive an additional payment of £1,000 if the apprentice starts the apprenticeship aged 16-18; or 19-24 years old and has an education, health and care plan provided by their local authority or has been in the care of their local authority. Finally, if a business hires and apprentice who was previously made redundant they can apply for incentive payments for doing so.
Improved Retention Rates
It's all very well attracting talent, but it's only half the battle. Retention of said talent is the other half. Apprenticeships offer that winning chance. Apprentices across every industry are more likely to stay within a business compared to other team members, because apprenticeships offer learners structured career progression and increased confidence, resulting in job satisfaction. Reducing turnover has to be good for any organisation.
Future proofing
Employing apprentices is also a great way to future proof a business. The knowledge, skills and understanding they require to fit into key roles within an organisation offer a sustainable way to help build and grow a strong workforce. They can often bring a fresh approach into the workplace, new ideas, different problem solving and diversity which positively impacts on existing staff in their approach to their own jobs – sometimes freeing up their time or sometimes offering opportunities to mentor and supervise. And it's self-perpetuating, attracting both customers and future high-quality staff.
Upskilling
Existing staff can also be trained through an apprenticeship. By mapping apprenticeship programmes to internal career progression, businesses can improve their standing and performance by acquiring specialist skills and creating a happier and more engaged workforce, while filling their skills gaps and increasing motivation.
Staying up to Date
Industry leads on apprenticeship standards which are developed by employers in every sector, so the skills, knowledge and behaviours developed by apprenticeships are designed to be the best in any given industry, meaning apprentices learn latest best practice and keep an organisation up to date.
Diversity and Inclusion
Apprenticeships are open to everyone and are inclusive regardless of race, gender or background and in that way are better for society. Businesses and organisations that create a strong sense of belonging will have a more productive workforce, one that is more likely to contribute at its full potential. Creating a sense of 'belonging' is critical for an organisation's performance and progress.
Apprenticeships bring a whole array of benefits for employers, from improved retention rates to a higher employee satisfaction level. Whether it's for a levy-paying business or not, it's worth understanding the value an apprenticeship programme can bring to a business, because they are an investment in all levels of a team. The best companies know this and reap the rewards.