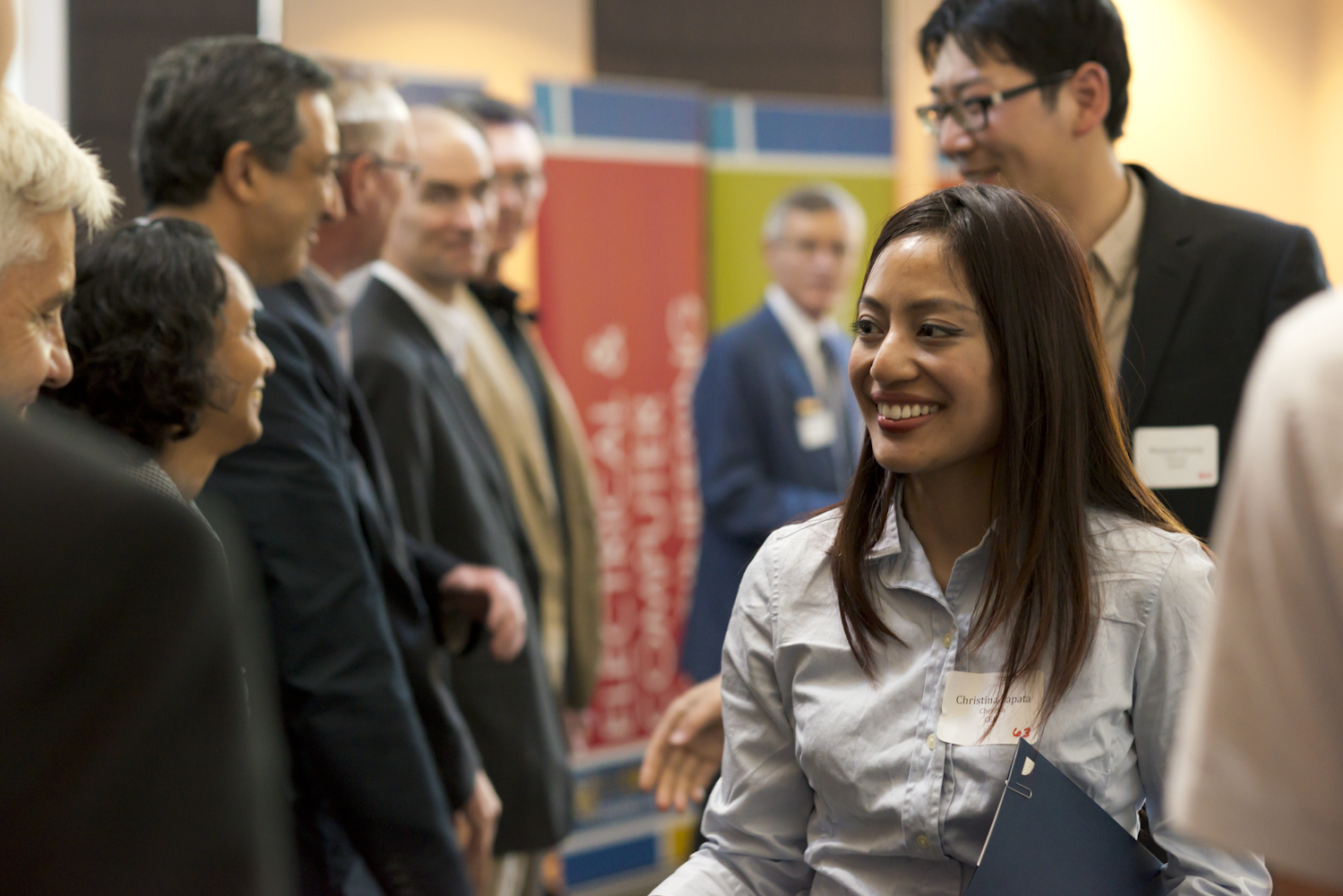 International Women in Engineering Day is held on 23 June each year and offers opportunities to celebrate the women already working within engineering. And to encourage more girls and young women to consider the option of working in this field.
Ford Celebrates International Women in Engineering Day 2018
This year the car manufacturer Ford, alongside UK government officials, played host to more than 100 female students from around the Essex locality at its Dunton Technical Centre. The brand commented that it is constantly working on ways to cut gender gaps within the fields of technology, science, engineering and maths (STEM) by issuing invites to female students to participate within STEM programmes and take tours of the Dunton Technical Centre.
A keynote speech was delivered by Sue Slaughter. The director of purchasing for Ford Europe and recognisably one of the Top 100 influential women in the UK. She said: "At Ford, we recognise the challenges of attracting young people – especially girls – to pursue STEM-related careers. However, we find this to be largely based around perception. We run this event to show-off the wide range of exciting, future-facing STEM careers so that these female students understand all of the opportunities available and can be inspired by what is most suited to them. For many people, 23 June has little significance. But for me, and an increasing number of others, it represents something very important. It is the International Day for Women in Engineering: one of the key milestones of the year."
Attendees at the Ford event included Stephen Metcalfe MP. Who is the government envoy for the Year of Engineering. And Rachel Hayden, who won the 2017 Ford STEM prize. They were joined by a large number of female engineers from Ford. The group participated in a discussion and student questioning on a range of topics. Including opportunities for apprenticeships and possibilities of senior management roles.
About Women in Engineering
There's presently a shortage of women in engineering. Engineering UK report that just 12% of individuals working within core, or related, engineering roles are women. It's also highlighted in the research that boys are far more likely to consider engineering careers than girls. This is a key reason for the importance of International Women in Engineering Day. It provides opportunities to discuss available career opportunities for girls in the sector. And highlights the achievements of women working in engineering.
Attracting women into the sector means getting rid of the myths surrounding engineering work. That you need to be a man, have to work in dirty areas, and can't exercise creativity. Many engineering roles entail substantial levels of creativity as well as lateral thinking skills. Working as a design engineer can entail a wide range of skills. Including presentation delivery, and producing drawings or models. While finding solutions to problems often entails a substantial level of creative thinking.
The International Women in Engineering Day is helping to break down the stereotypes associated with engineering careers. Surveys in 2017 highlighted that 11% of women work within the engineering sector. This is up from 9% in 2015. However, numbers of registered technicians and engineers have dropped from 6% in 2015 to just 5% in 2017. The UK has the lowest proportion of female engineers in Europe. Cyprus, Bulgaria and Latvia all have engineering workforces comprising of nearly 30% women.
TTE Training Limited provide a variety of engineering apprenticeship opportunities in the North West of England. If you're considering your options. And want to discuss all the benefits offered by a career in engineering. Get in touch for more information.