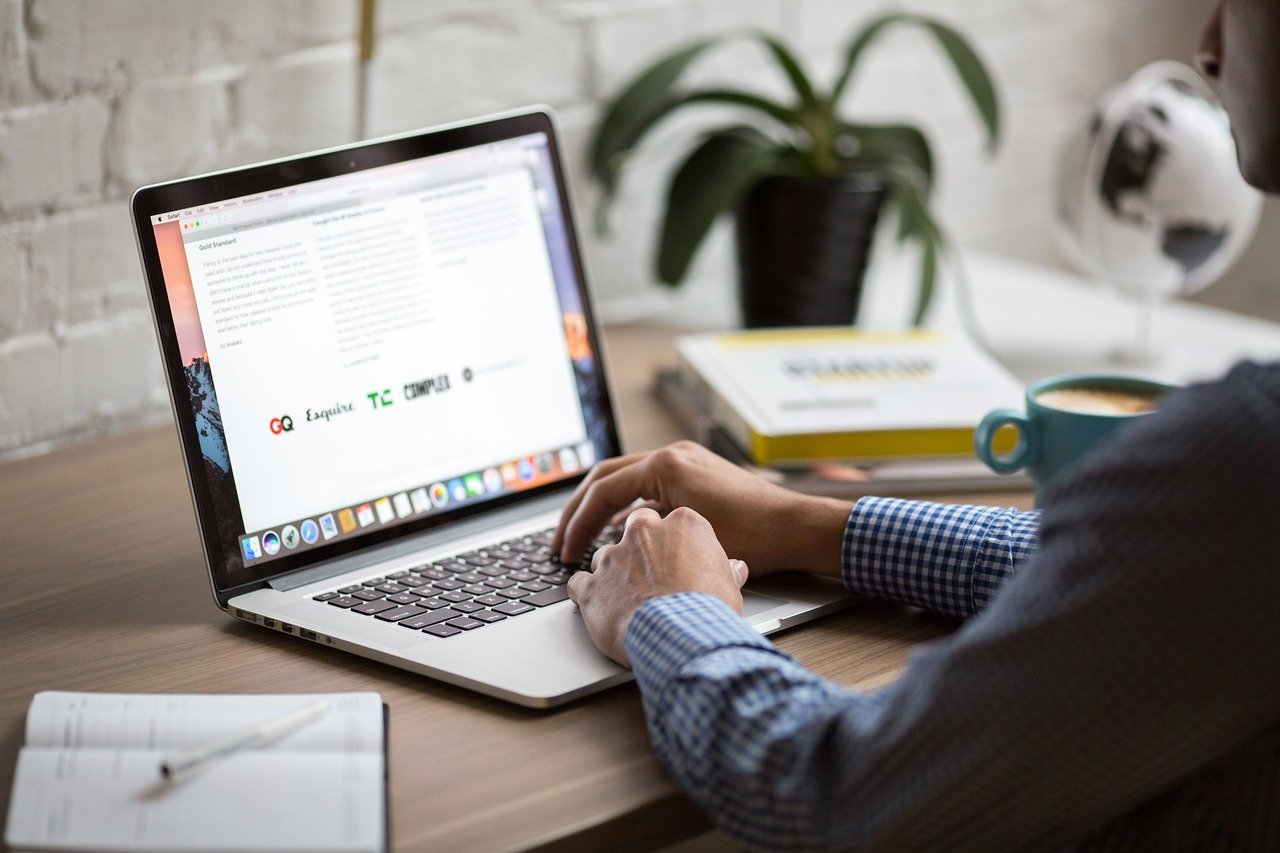 TTE is acknowledged as one of the best apprenticeship and technical training providers for the energy, engineering and manufacturing sectors in the North West, if not the UK, and our last Ofsted inspection concluded that we are "an outstanding provider". It means that the training you receive through us will equip you brilliantly for your working life ahead.
And we have reached that time of year when we are looking for the next cohort of enthusiastic people to kick start incredible careers by applying for an apprenticeship with us.
Many people, as one year ends and another approaches, think about what that new year might herald, hoping to spark positive change in their personal and professional development.
If you're undecided about what you might do in the future as your time at school or college draws to a close then you might wish to consider the exciting option of an apprenticeship when you can gain new skills and knowledge required for a rewarding career.
Businesses with an apprenticeship scheme value their apprentices highly with most saying that they are the lifeblood of what they do. Apprenticeships allow them to grow talent and develop a motivated, skilled and qualified workforce; they help with improving their productivity and improve the quality of their product and service.
Build your Future
A reflection of the importance of apprenticeships to the UK is that for the last 14 years there has been a National Apprenticeship Week celebrating the value, benefit, and opportunity that apprenticeships bring.
In 2022, the theme of National Apprenticeship Week is 'Build the Future', continuing the 2021 theme and allowing the week to link to the key pillars of the post-Covid-19, 'Build Back Better' campaign. The week is designed to encourage the country to consider and celebrate how technical education is an important part of the future – for individuals, employers, local communities, and the wider economy – and the role that apprenticeships play in that.
The Director of the Apprenticeships, Education and Skills Funding Agency, Peter Mucklow, recently said: "Apprenticeships build skills supply now and for the future, and form an important part of many organisations' recruitment, skills and business strategies…Apprenticeships offer outstanding access to skilled careers across a wide range of occupations and industries."
And that's the thing about this route to work after school/college ends. Apprenticeships offer the unique ability to train for a specialist role with expert 'been there, done that, got the t-shirt' educators combining practical work based training supported by classroom study. Being in the workplace doesn't mean you will just make the tea either, you will be given proper work to do and as you progress, your capabilities will be tested with more responsibility. Apprentices are workers, treated as employees, yet are students too.
Training on the job means that you will enjoy a real taste of the career you are pursuing while at the same time putting yourself in a brilliant position to land that job when the apprenticeship ends. Both your apprenticeship employer and TTE will provide you with all the support you need to succeed at all stages of your journey, because we know that the combination of work based and classroom training will give you the edge over others whose education is only classroom-based. What's more you will be paid for the work you do – no fees, no student debt either.
TTE Study Programmes
At TTE we focus on apprenticeship levels 2 and 3. The Level 2 apprenticeship programme is aimed at equipping talented young people with the essential skills required to contribute to the ongoing success of the engineering sector. The programme, delivered at TTE's training centre, is designed for applicants looking for those essential basic or electrical or mechanical skills at the start of an engineering career.
At the end, if you've done well, you'll have a City & Guilds Level 2 NVQ qualification and you will then be considered for an interview with some of our employer companies and you may apply for the Advanced Level 3 programme the following year.
It is also for applicants who may have been unsuccessful in landing a place on our Advanced Level 3 programme and so will provide the right experience and qualifications for a re-application.
Our Level 3 programmes are firstly an Engineering apprenticeship which is 3.5 years gaining practical experience both at our dedicated training centre and on-site with an employer; and secondly a Laboratory Technician's course which is a 2.5-year work based programme gaining practical experience with a sponsor company. Success means BTEC and NVQ qualifications.
So, while you are enjoying a fantastic break at the end of a long year, consider how you can make 2022 your best year yet. We are accepting applications from now until 28th February for a September start.