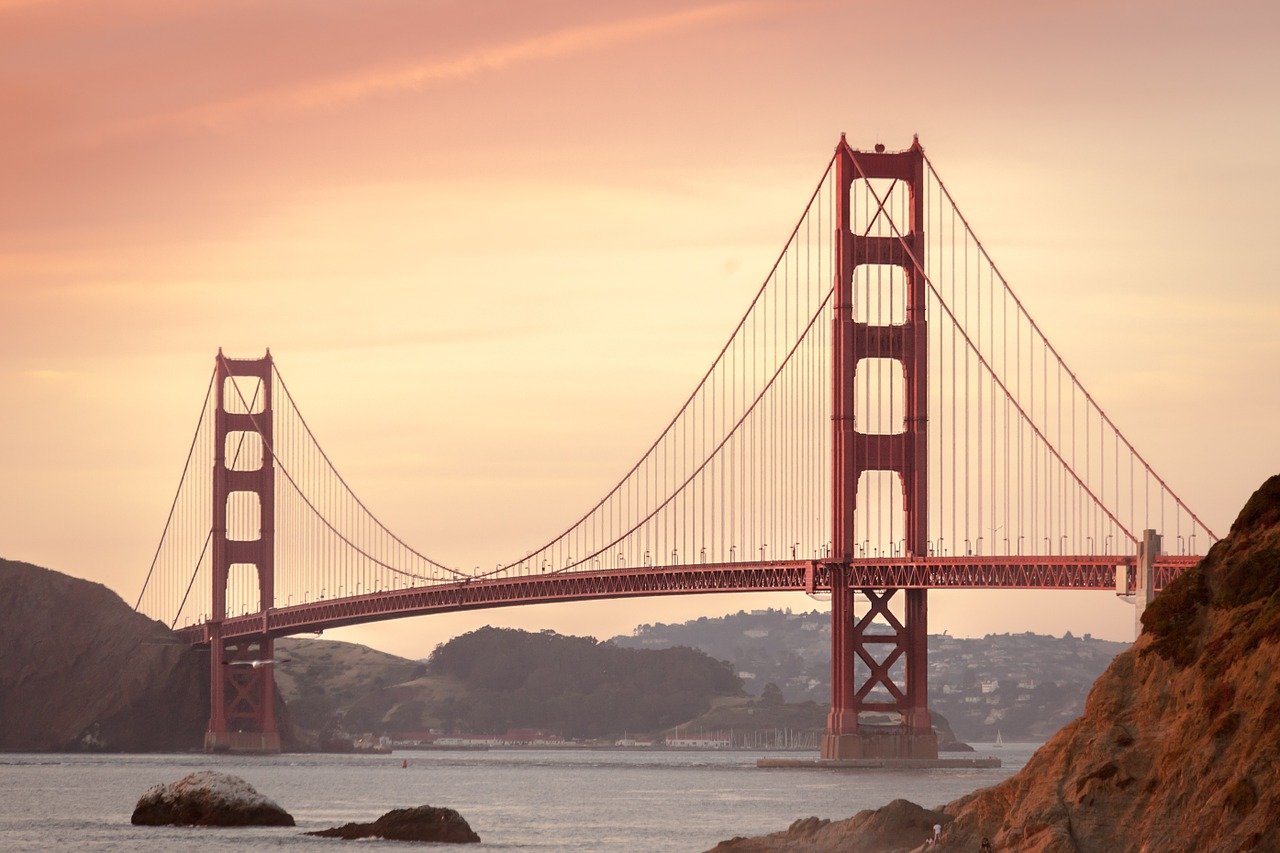 Wikipedia defines 'engineering' thus: "the use of scientific principles to design and build machines, structures, and other items, including bridges, tunnels, roads, vehicles, and buildings. "
If it sounds 'fancy' then that's because it is. No country or society today would succeed without the adoption of engineering at some level. Engineering and engineers have had an enormous impact on every aspect of our modern lives.
The famous American writer and science professor, Isaac Asimov, once said: "it is engineering that changes the world" while Fabiola Gianotti the first woman to be Director-General at CERN, the European Organization for Nuclear Research, said: "This job is a great scientific adventure. But it's also a great human adventure."
Anyone aspiring to be an engineer is aspiring to be someone who helps shape the world in which we live. While engineering's importance cannot be understated, it's also a profession that is in great demand and that with the right application to gain the right qualifications is achievable for many.
Ascending the Ladder
The quotes above are to inspire. They may be from world famous leaders in their field but you don't have to have the desire or means to go to university to become an engineer. That's the wonderful thing about apprenticeships. As UCAS's apprenticeship guide states: "Whether you want to design a roller coaster, turn potatoes into crisps, develop renewable energy options or help humans survive on Mars, there's an engineering route for everyone."
Intermediate, advanced, higher and degree level, engineering apprenticeships can open doors to exciting, challenging and professional careers in a range of sectors, from automotive to construction, from electrical to marine, from mechanical to transport. Offered as an alternative to university study, apprenticeships are usually aimed at school leavers, and people who want to upskill or reskill.
Intermediate or Level 2 and Advanced or Level 3 apprenticeships are commonly aimed at school leavers and applicants need to be aged 16 or over, living in England and not in full time education to be eligible to apply.
Higher and degree apprenticeships or Levels 4,5,6 and 7 are geared towards those with A-levels or those who've already gained a Level 2 or 3 qualification.
At TTE we offer a year-long Level 2 study programme for young people who want to gain knowledge of essential basic electrical or mechanical skills in order for them to enter into a career in engineering. This programme will also appeal to those applicants who may have been unsuccessful gaining entry onto the level 3 programme and which will enable them to gain experience and a qualification, which will help for reapplications.
TTE also offers two Level 3 programmes: the 2.5 year employer led Advanced Laboratory Apprenticeship offering apprentices practical experience while at the same time studying for nationally recognised qualifications: and the Engineering Apprenticeship Programme, a 3.5 year work-based training programme where apprentices gain practical experience and specialist study in Process/Manufacturing Engineering, Electrical Engineering, Instrumentation or Mechanical Engineering.
Other than being aged 16 or above applicants need five GCSEs grade 4-9/ A*- C, including predicted grades, which must include mathematics, English language and a science or equivalent.
Higher Apprenticeship Levels
Achieving the above is the spring board to further experience and qualification, of course, and a degree apprenticeship beckons if desired. Or if potential applicants have A Level qualifications or are studying A Levels, then three Cs (or equivalent) should meet the requirements for many degree apprenticeships, on top of the GCSE qualifications.
The x-factor though is passion. Most, if not all, apprenticeship employers are looking for people who are interested in engineering and technology. They'll need to be a creative problem solver, a team-player and a confident communicator. They'll also need to be self-aware and self-managing in their approach to work and study.
Whole Person Development
TTE can help there too. Our apprenticeship training is so much more than helping people gain a qualification – we want to help our apprentices prepare for the world of work and we develop and instil into our trainees the key capabilities and supporting behaviours which will not only enable them to work, think and operate effectively in the workplace, but also make them 'leaders in their field'.
Whole Person Development is fully integrated and planned into our training programmes and is a continuous on-going process embracing all areas of training and further education. It sets our people up for life, as well as further study.
Bill Nye, or 'The Science Guy' as he is known in America is a mechanical engineer turned TV personality who is a passionate advocate of engineering and encouraging people to give it a go. He said: "There's nothing I believe in more than getting young people interested in science and engineering for a better tomorrow for all humankind."
From November until February 28 2022, TTE is accepting applications for its programmes for a September 2022 start. Don't delay start climbing that ladder now and make your life extraordinary – and the lives of others.