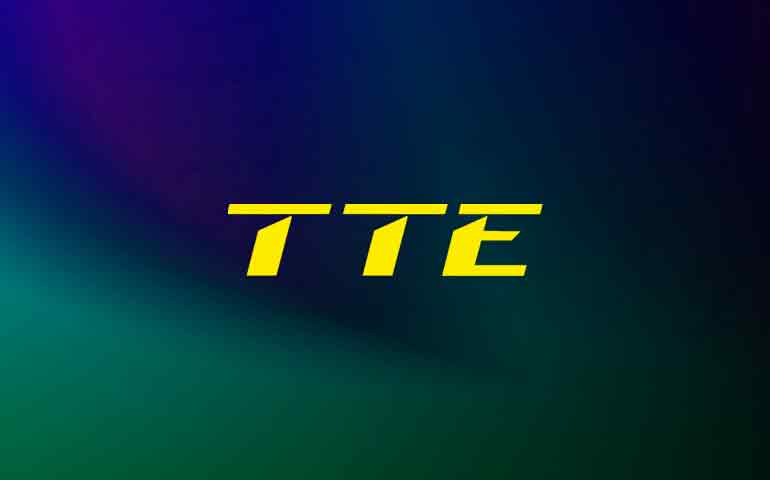 The Cheshire and Warrington region is well known for its strengths in engineering and manufacturing. In addition, there are significant capabilities in chemicals, life sciences, energy and environment. Our region's reputation is massive and we are home to some huge world leading companies as well as smaller, yet perfectly formed, operations who have been attracted by the depth and breadth of our region's cluster of excellence.
TTE works with a range of these employers because we fulfil a need. Nationally there is an engineering skills shortage and it's no different here. This region has us though – TTE is an outstanding training provider. We train tomorrow's engineers, it's in the name – TTE.
Engineering is exciting
Engineering is a broad sector and it's exciting, creative and makes a difference to people's lives. The value of engineering skills to our economy cannot be understated and the demand for people with these skills exceeds supply.
TTE has been around for nearly 30 years. Rated outstanding by Ofsted, turning out excellent people to meet this demand, and so we are also here to help inform your career and progression opportunities. As Nick Smith, our CEO says in our new video:
"TTE's training and it's health and safety record are both world class and together they provide the perfect launch pad for a successful career in the engineering sector."
Pictures tell a thousand words and to give you a flavour of what to expect from apprenticeship training at TTE our latest video shows it all. From safety googles and tools, hard hats and overalls, to team working and individual tasks, from classroom work and interview techniques to training plants and gas pipe construction. There's even outward bounds adventures to help our new recruits make that transition from school to becoming independent free thinking and confident adults.
Whole Person Development
So, our training is about whole person development, or WPD – 70% practical, 30% theoretical working towards BTEC qualifications and becoming "work ready". We provide both hands on experience to build those vital skills and knowledge and, crucially, the opportunities to grow as a person.
WPD is a well-established concept that focuses on a person's softer skills – the personal and the emotional, namely the ability for someone to know themselves, know how to improve themselves, know others, and know how to help others improve.
We're giving our young recruits the opportunity to breath and be their authentic selves. It's something that is embedded in our apprenticeship programmes and which is highly regarded by employers ensuring their apprentices have all the skills required to be truly effective employees.
Our WPD programme has had an impact with 95% of apprentices being offered full time positions within their sponsoring companies, with many rising up the ranks.
Start now
It's never too early to start thinking about your options. Jack Bradley, in our video, started doing that in Year 10, choosing engineering at GCSE from where his interest grew further. We would say that TTE is the best place, but Jack confirms it: "This apprenticeship is one of the best choices I've ever made."
Engineering is a great choice for a rewarding career, whether your male or female. In our video, apprentice, Madison Livens says she wasn't put off by the fact that engineering is regarded as a male preserve. She just thought about her career:
"I knew a lot of people who went through the apprenticeship route and have gone on to have successful careers in engineering."
The reason both Jack and Madison applied to train at TTE is because we are renowned as one of the best training schools in the UK, being aware that there was potential to work in a sector where there is huge need for their skills.
So having read these words, watch our video again and consider engineering as a career choice and consider TTE to help you on that path. You won't look back.