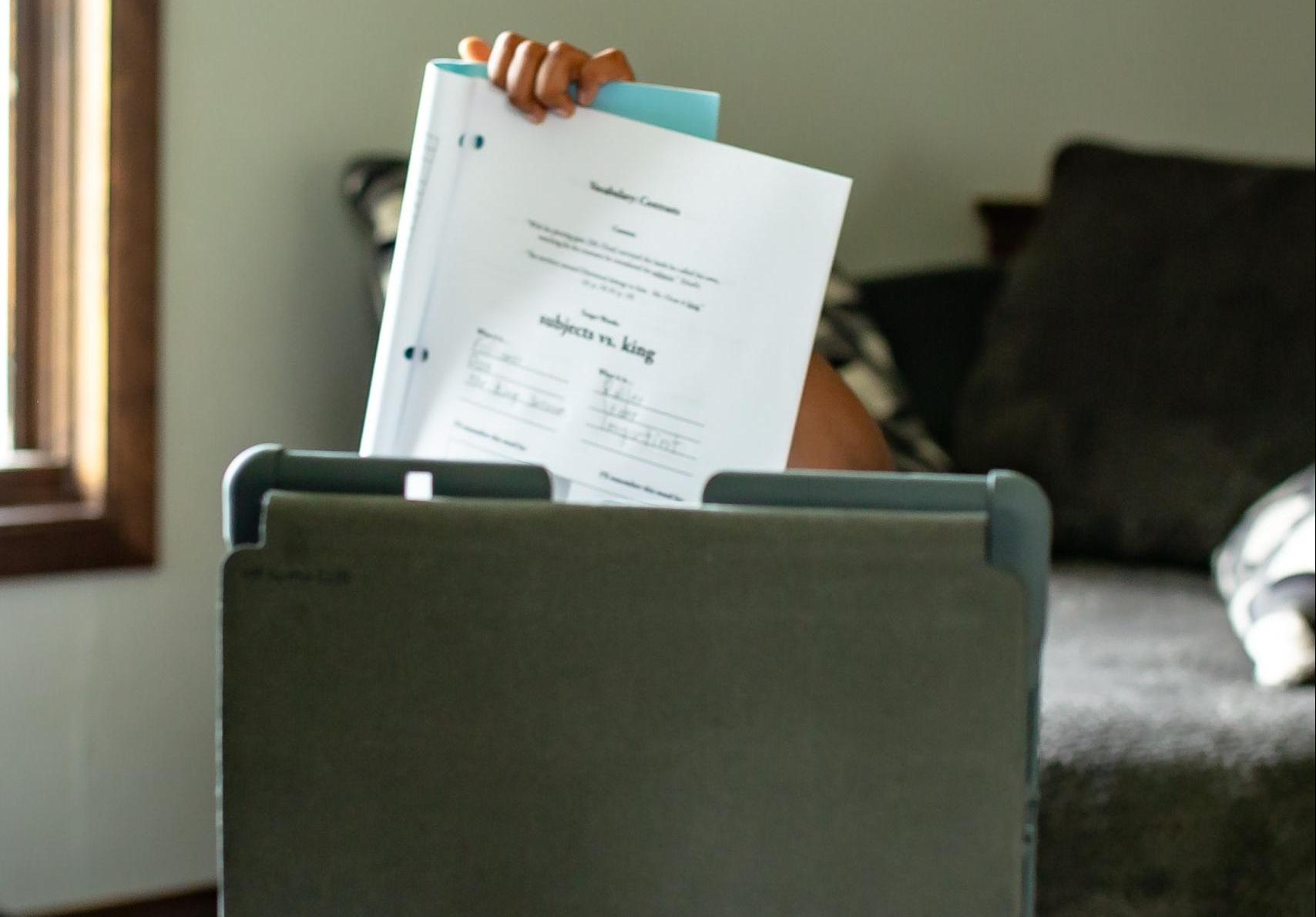 The educational system across the full spectrum has struggled, if not collapsed in some places, during the last 12 months as Covid-19 rages across the world.
Lives and livelihoods have to a greater or lesser degree been put on hold, but educators and students have had to dance to a different tune with learning pivoting to online avenues to adapt to the continually shifting educational landscape.
And thankfully the world has been digitally transforming over the last decade with the Industrial Revolution 4.0 in full swing. Consequently, it's been able to mitigate the worst of persisting academic disturbance.
Further, there are now experts asserting that online learning might be here to stay. For many on both sides of the training/learning fence now has been the time to move towards digital innovation in training/learning processes.
It's no different at TTE. In line with national lockdowns we have been successfully delivering all Study Programme and off-the-job Apprenticeship training remotely until restrictions are lifted.
Business as (un) usual: The Lecturer
Amidst the crisis, everyone who delivers or receives an education has had no other alternative other than adapt to the situation and accept the change.
Duncan Lewis is a lecturer for a large training institute that operates from 50 campuses around the world teaching 10,000 students.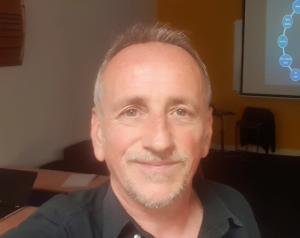 While his working world has changed dramatically in the last 12 months, it has been 'business as usual' for Duncan: "Even though everything has been unsettling and unusual, learning must continue even from the distance we have been forced to adopt, that's both for providers and for students themselves.
"The ability of institutions to move over to distance learning has been quite extraordinary. We have been able to pull programmes together very quickly and seamlessly. It's meant that students who were forced to return home wherever that might be, even overseas, haven't been held back because they can continue with their studies. In turn this allows them to gain their qualification and be able to enter the job market at the time they planned.
"This is particularly important for the more mature student who decided to put his/her life on hold to pursue a new career or direction. It might be that they have lost a job or had waited for whatever reason to go into further education. For this type of person this continuation is vital."
Mind the gap
Duncan also believes distance learning is really important for the economy: "It's well documented that many sectors have skills gaps as well as qualified people leaving that need replacing. There are also new sectors that need populating and there is demand for the right skill sets and we can't wait.
"People need reskilling and upskilling now. New technologies also demand newly trained people and delay might risk losing a market advantage that they have, so it's vitally important that recruitment continues, and staff are trained up."
Physical to virtual: The Teacher/Student
Pauline Dickinson, a highly qualified Pilates teacher delivers and receives training and has had to move online for both. It was initially a stretch to go virtual for an educator whose classes are literally physical.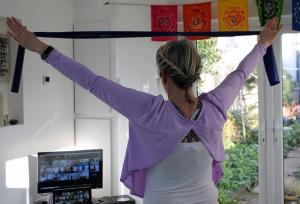 She said: "Before Covid-19, my Pilates classes were face-to-face; I had done some CPD online but not much else. Without the ability to distance teach and distance learn there is no doubt I would have struggled.
"On the one hand I have been able to migrate my physical classes online and keep my business viable. And on the other hand, all of my own training two or three times a week has been delivered remotely. This almost seamless transition from physical to virtual will have a huge impact on being able to grow my practice when we come out the other side."
New training: The Student
It's fair to say that Holly Fox has been frustrated during the course of Covid-19. At 22 she was making real strides in her hospitality career, which has been constantly interrupted. Not one to sit still, she has recently won a waged place on four-month social media and marketing internship with Liverpool-based Barlancers, a one-stop-shop hospitality solutions provider. She will complete it when, as expected, lockdown lifts and hospitality resumes.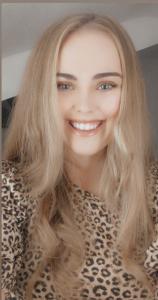 Over Zoom, each week she and another intern she has been paired with complete tasks which are discussed and then actioned the following week.
She said: "If it weren't for Covid this would take place in a physical way, but then if not for Covid I might not have applied. With the situation as it is I have lost my routine and work life balance and it's been a struggle with the stop-start nature of the last 12 months. So, I wanted to use this time constructively and with distance learning I can.
"I'm ambitious and have a passion for what I do, and distance learning is giving me the chance to increase my knowledge and skills ready for when the 'world starts again'. A lockdown is not going to stop my education and I cannot understate the importance of my ability to do so."
Benefits
There are several but to name but a few: Online learning is about flexibility, both in enrolment and in teaching which can be filmed and downloaded and watched at any time. You can go to 'school' at any time, from anywhere.
Affordability is another major benefit. Online courses are generally less expensive than campus-based programmes and for institutions is can save time and money, while scores of learners can be accommodated in one lesson or programme.
The educational experience
It's likely that some things are never going to be exactly the way they were a year ago. Distance learning is here to stay and in the future it could well be a mix of routes, but the classroom experience cannot be replaced online, and in-person collaboration is really important to learning. It also creates opportunities, idea generation, networking, informal interaction and meeting new people.
And quite simply some things can't be taught over Zoom, Microsoft Teams or Google Classroom. As such here at TTE face-to-face commercial training, such as essential mandatory safety certification, is still being delivered on a case by case basis.
Show and tell has always been a key phrase in learning, holding something in your hands, walking an apprentice engineer through a production line. As Duncan Lewis said: "Distance learning is safe and flexible, but nothing beats physical interaction."
Advances in robotics, virtual reality, and augmented reality could soon help students learn hands-on skills without stepping foot inside a workshop or laboratory, yet, while the current situation persists, we must be patient and take advantage of the technology we have.
Successful distance learning now will be vital to all our rebuilding efforts in the near future.