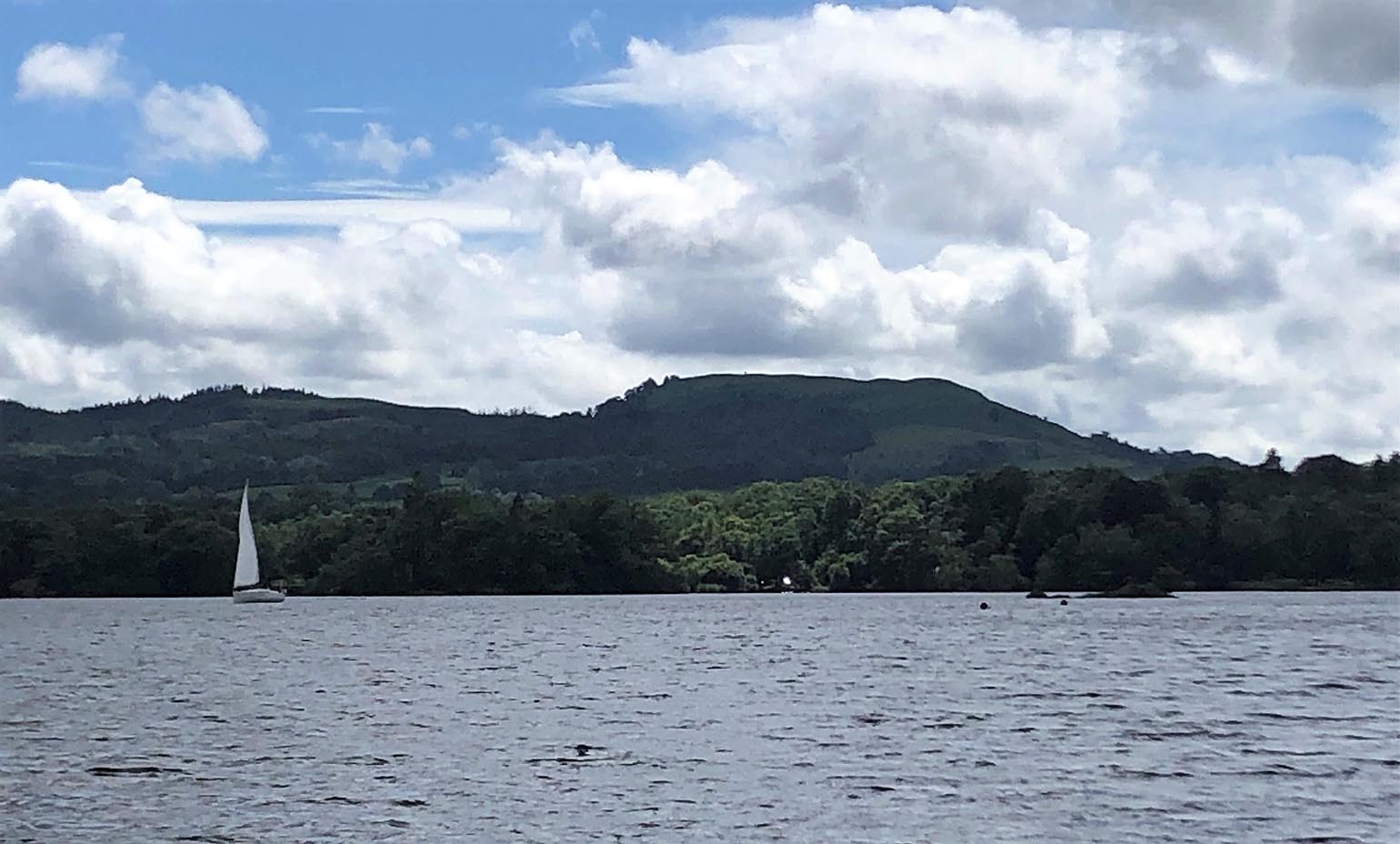 "TTE values its staff and learners and seeks to develop them as individuals, support them to achieve success, encourage team-working and provide enriching learning experiences which will equip them to continuously develop in their future roles."
So reads one of TTE's four stated values in our Corporate Strategy 2020-2023 and one that we are proud to maintain and achieve – year in, year out.
Don't just take our word for it, either. According to our last 'outstanding' Ofsted report: "Learners participate in a wide range of enrichment activities to explore and develop their personal and social skills…"
This is Whole Person Development (WPD), a well-established concept that focuses on a person's softer skills – the personal and the emotional, namely the ability for someone to know themselves, know how to improve themselves, know others, and know how to help others improve.
It's something that is embedded in our apprenticeship programmes and which is highly regarded by employers ensuring their apprentices have all the skills required to be truly effective employees. At TTE we have a particular approach, one that befits and is reflected in an Ofsted-recognised outstanding training provider. Our apprenticeship training is more than equipping people for work, it's about equipping people for life. This approach helps our apprentices prepare for the world of work, to enjoy it and progress for many years to come.
We aim to develop and instil into our trainees through accelerated and experiential learning, the key capabilities and supporting behaviours which will also make them leaders in their field.
Outward Bound
And it's not just in the classroom that we do this, we also go outdoors to the Lake District, next to England's largest natural lake the 11-mile long Windermere.
For many years we have linked up with the Brathay Trust, part of whose mission is to improve the lives of children and young people based on the belief that everyone has the capacity to do extraordinary things that can inspire and benefit others.
Annually, we challenge the Trust to help deliver more of the skills our apprentices need and make our WPD programme impactful and long lasting.
Nestled in a corner of the lake just a short walk from the bustling town of Ambleside, Brathay is surrounded by trees and hills. The views, as you can imagine, are outstanding and the Langdale Pikes and the Fairfield Horseshoe are easily spotted, while Loughrigg Fell at just over 1,000ft provides a perfect backdrop to the Brathay estate as well as offering easy walks to the top for yet more stunning views. Just visiting Brathay is inspiring.
Brathay is always busy with groups of young people preparing to have a go at the zip wires or older guests on leadership development courses jumping into canoes from Brathay's own private boathouse.
TTE and Brathay
All TTE apprentices spend a week each year at Brathay participating in a range of outdoor pursuits and creative and mental challenges to gain deeper personal understanding and identify and practise new behaviours.
The first year visit focuses on developing personal awareness, self-confidence and basic team working. The second year introduces team dynamics, personal accountability and continuous performance improvement. The final year covers leading groups and networking.
As it says on the Brathay website: "As the boundaries continue to blur between the digital and physical worlds, we know how important it is to nurture and develop individuals who think and behave creatively; act intuitively but responsibly; be adept at complex problem solving and think with an analytical mind."
Beneficial impact
Our WPD programme has had an impact with 95% of apprentices being offered full time positions within their sponsoring companies, with many rising up the ranks. An additional benefit to our sponsoring companies has been increased motivation and loyalty from apprentices.
One of our apprentices, and typical of many, following his trip north, reported: "Brathay helped me in many ways. I discovered things about myself that I didn't know before. I found I was able to lead a team and participate in exercises I didn't think I could do. The team building work helped me become more confident within a group."
We firmly believe at TTE that wellbeing is the foundation of employability, educational engagement and attainment and is therefore the cornerstone of our training.
To find out more visit: Whole Personal Development – TTE Training Limited (tteltd.co.uk)