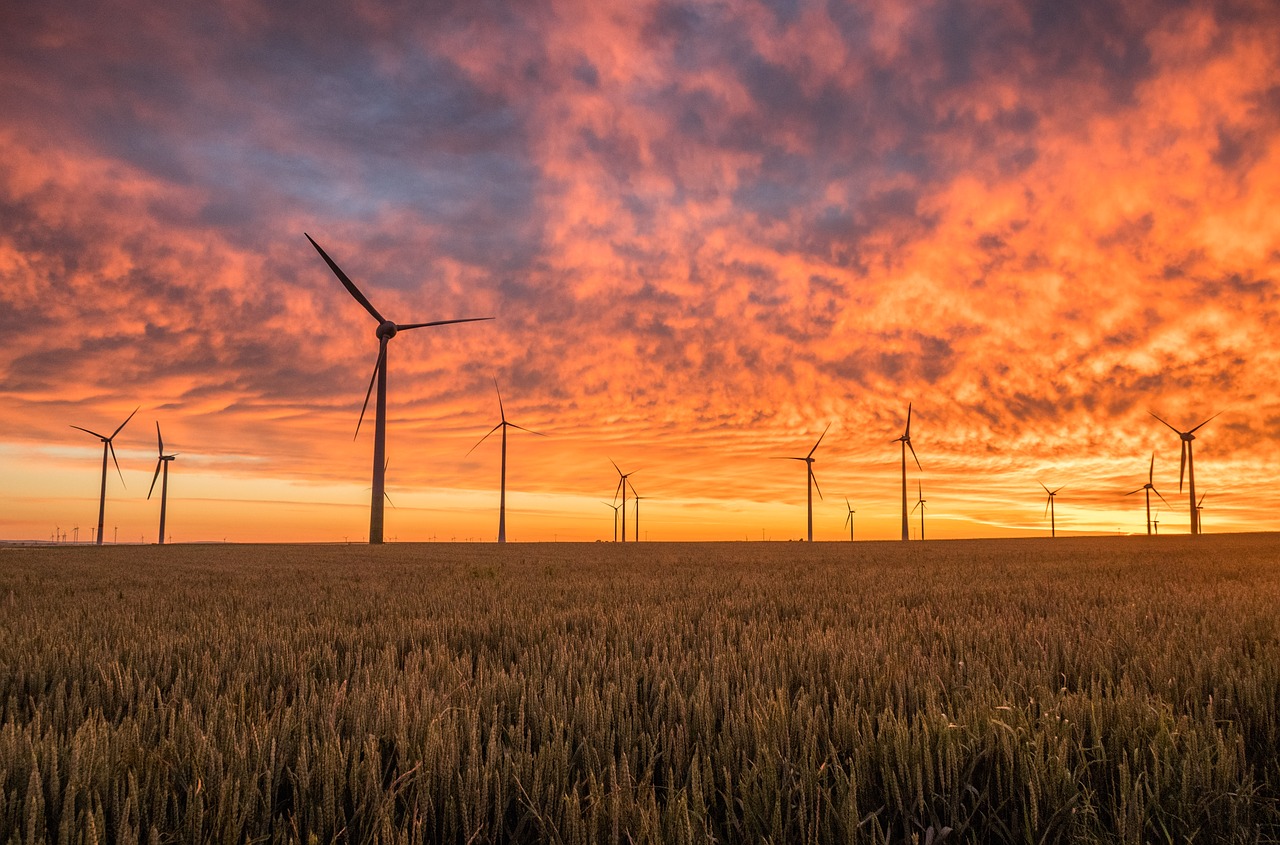 A just-published report from the International Renewable Energy Agency (IRENA) estimates that in 2020 some 12 million people were employed in the renewable energy sector.
In 2012 the figure was estimated at 7.3 million. Wind and solar jobs lead global employment growth in the sector, accounting for 1.25 million and 4 million jobs, respectively.
IRENA predicts, based on a 1.5°C compatible global pathway, that the renewable energy sector could see as many as 38 million jobs by 2030 rising to 43 million by 2050, double the number under current policies and pledges.
The reason lies in the global climate emergency and governments alongside more and more companies thinking about how they can act more sustainably from an energy perspective. Take Northvolt for example, a company whose car battery gigafactory is currently being established in Sweden near the Arctic Circle.
Northvolt's investment is just one of many green industrial projects springing up all over the north of the country, enticed by cheap, renewable energy. For example H2 Green Steel next year plans to create the world's first industrial-scale, fossil-free steel plant. Then there's mining company LKAB which in 2022 starts on a £35bn 20-year project using hydrogen technology to create energy from sponge iron.
These and many more are creating literally thousands of jobs for engineers and construction workers in Sweden. It's the case across the renewable energy sector and you don't have to emigrate to frozen climes to find work.
At the just-finished climate event Cop26 in Glasgow, the North West of England promoted their capability and ambition in becoming the first UK region to reach net zero with the right investment. Doing so would create thousands of green jobs, improve air quality and stimulate billions of investment into communities.
Indeed, Cheshire and Warrington is one of the first areas in the country to put together a decarbonisation investment plan, unlocking £1billion of capital investment.
And in October, the Government announced as a lead project for investment the low carbon and hydrogen energy project HyNet North West, including the potential for hydrogen production plants at Ellesmere Port.
Cheshire and Warrington Local Enterprise Partnership chair, Clare Hayward, said: "Our vision is to be the healthiest, most sustainable and inclusive economy in the country. We have a central role to play in developing this economy by supporting businesses to innovate, create good quality jobs for local people, ensuring that education and training provision helps people develop the future skills that businesses need."
A Career for Life
More than 6,000 companies operate in the renewable energy sector and many big names are offering energy apprenticeships alongside graduate roles.
There's a huge breadth of roles and career pathways available in renewable energy too, including engineers, construction workers and project managers. Many employers are, and will be, looking to secure the best talent from the greatest variety of backgrounds, and actively encourage young people to find out more about career opportunities.
These are potentially careers for life as the UK and the world transitions from fossil fuels.
And as well as harnessing energy, energy storage is a big growth area, providing further employment prospects. The aforementioned HyNet NW is the UK's leading low carbon hydrogen and carbon capture, utilisation and storage project.
And let's also underline the fact that the UK is suffering from a skills shortage – especially in engineering and construction so there are upskilling and reskilling opportunities alongside skills for new sector entrants.
Last November, the UK Government published its Ten Point Plan for a Green Industrial Revolution. In his foreword Alok Sharma, Secretary of State for Business, Energy and Industrial Strategy, President of Cop26 wrote: "Engineers, fitters, construction workers and many others will be engaged in harnessing British science and technology to create and use clean energy and forge great new industries that export to new markets around the world.
"Our Lifetime Skills Guarantee will equip people with the training they need to take advantage of these opportunities."
Opportunity knocks indeed and TTE's doors swing open.