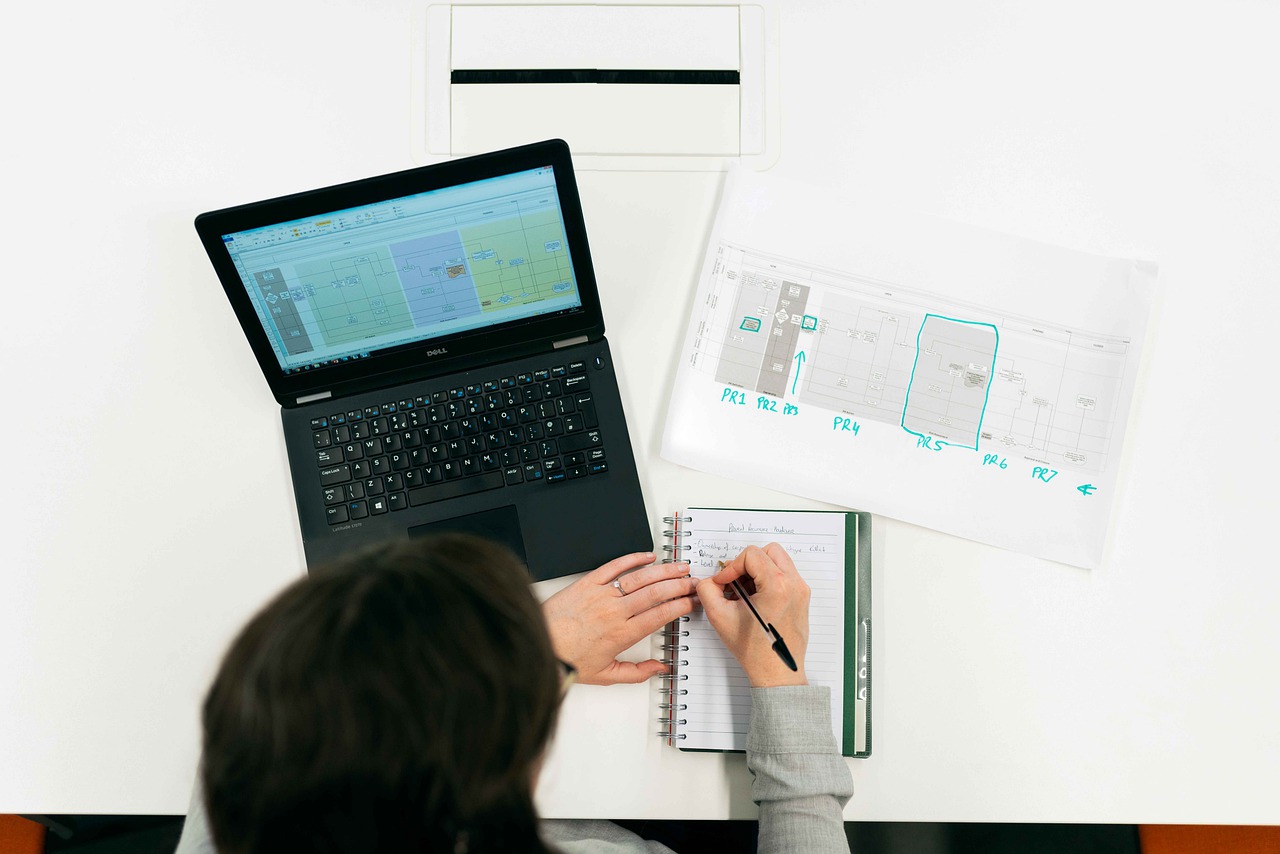 There's more good news for the young apprentice or graduate working in the engineering sector and those considering their career options.
Jobs in engineering and technology are continuing to grow and at a faster rate than the average for all other professions, with potential for even faster growth if further investment is made, as planned and anticipated, by government or industry towards net zero targets for carbon emissions.
That's the top finding from a new report, Engineering skills needs – now and into the future, from labour market analysts Lightcast commissioned by EngineeringUK, published in May 2023.
The report provides detailed insights into the engineering and technology sector and concludes:
The number of engineering jobs will grow across the UK between now and 2030
25% of all job postings in the UK are for engineering roles
There is an increase in 'green' engineering jobs and the trend is likely to continue
In the past five years postings for 'green' engineering jobs have increased by 55% and postings requiring 'green skills' by 48%
EngineeringUK also published a discussion document to review some of the key findings in more detail. The document looks at the growing demand for engineers, ICT, automation and green skill as well as insights into regional differences.
The research reveals that there were approximately 6.1 million jobs for engineers (including tech roles) across all industries in 2021, representing nearly a fifth of all UK jobs. The high figure for recruitment activity for engineering roles suggests that the skills shortage in engineering is greater than in other areas, or that employers are hiring for future growth, or a combination of both.
Above average pay
This skills gap offers wider job opportunities to young people as well as for those looking to change their career or upskill and grow in their current role within businesses adjusting to a greener economy.
Further, 'green' roles are in a wide range of engineering sectors showing that the application of these skills is far-reaching and important to the wider economy. And, as the UK (and the world) transitions to a green economy and tackles climate change, engineers and technicians are playing an ever more crucial role in achieving those net zero ambitions. The average salary for these jobs is therefore higher than the average for other occupations, £38,600 compared to £30,000.
Excellent pay and career progression reflects the need but also hints that it's an industry which is ever-changing and fast paced. Almost everyone who enters it recommends it because they are providing something that we rely on, as well as the fact that it's interesting and varied.
TTE: outstanding trainers
The chief executive of EngineeringUK, Dr Hilary Leevers, said at the time of the report's publication: "It's essential that the UK has a robust plan and funding in place to train the future workforce, bringing more young people from all backgrounds into engineering and technology, alongside reskilling the current workforce."
And that's where TTE can help. We are renowned as one of the best apprenticeship and technical training providers for the energy, engineering and manufacturing sectors in the North West, if not the UK. Ofsted has described TTE as an outstanding training provider which means that the training you receive through us will equip you comprehensively for your working life ahead.
So don't delay, investigate TTE today.