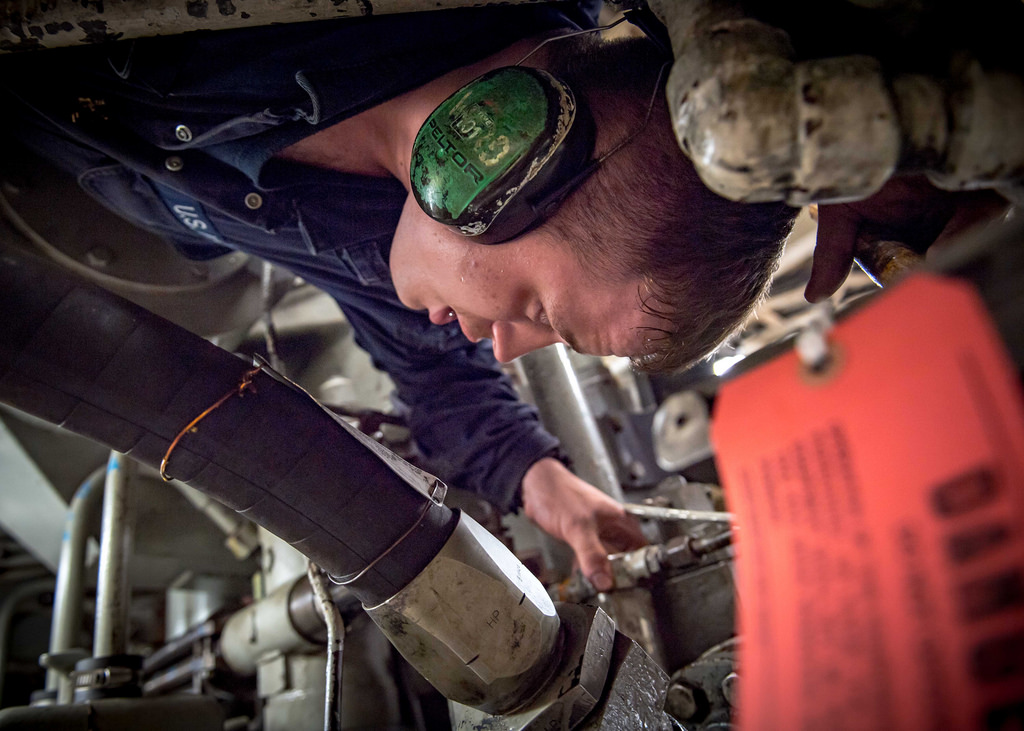 As apprenticeships date back to the Middle Ages it is not surprising that some people's perceptions of them belong in the Dark Ages.
There are a lot of myths and misconceptions floating around about engineering apprenticeships specifically too. Young people – especially potential female engineers – need to know the story behind the false impressions.
Poor pay and marginalised
In actual fact, apprenticeships provide the national minimum wage and many actually pay above that.
The important thing to keep in mind is that there is a UK-wide – in fact global – shortage of people with engineering qualifications. Industry and education are working hard to attract more people – especially women – to engineering employment. It is a highly valued and respected career path.
This means that after your engineering apprenticeship, you may well be able to have your pick of jobs and could quickly find yourself earning a substantial salary.
University graduates have better pay and prospects
There are a few lingering myths about the different routes to be a qualified engineer. If you choose to enrol on an apprenticeship in the North West of England, your work experience and qualifications will carry a long of weight with future employers. You gain engineering qualifications without getting into debt too.
Qualifications gained are not as good as degrees
There is a wide range of different qualifications you can gain from both higher education and apprenticeship routes. They are accredited by bodies made up of both academics and employers, who know what skills, knowledge and attributes the engineering industry needs to go forwards.
You choose a qualification that suits your level of learning. You could reach a higher level on an engineering apprenticeship, which is the equivalent of a foundation degree at university.
Apprenticeships are "just" training schemes for young people
Of course, you get on-the-job training throughout your apprenticeship. However, this will be a real job. You will be as much a part of the team at your company as anyone else.
Engineering apprenticeships are not just for school and college leavers either. The government funds placements for ages 16 to 24, but you can opt to gain qualifications as an engineering apprentice at any age!
Apprenticeships are all work and no play
It's rare these days to find a university student who doesn't have a part-time job during their studies. If you're an engineering apprentice, the difference is that the wage is all taken care of while you gain qualifications; probably leaving you with spare cash for your leisure time too.