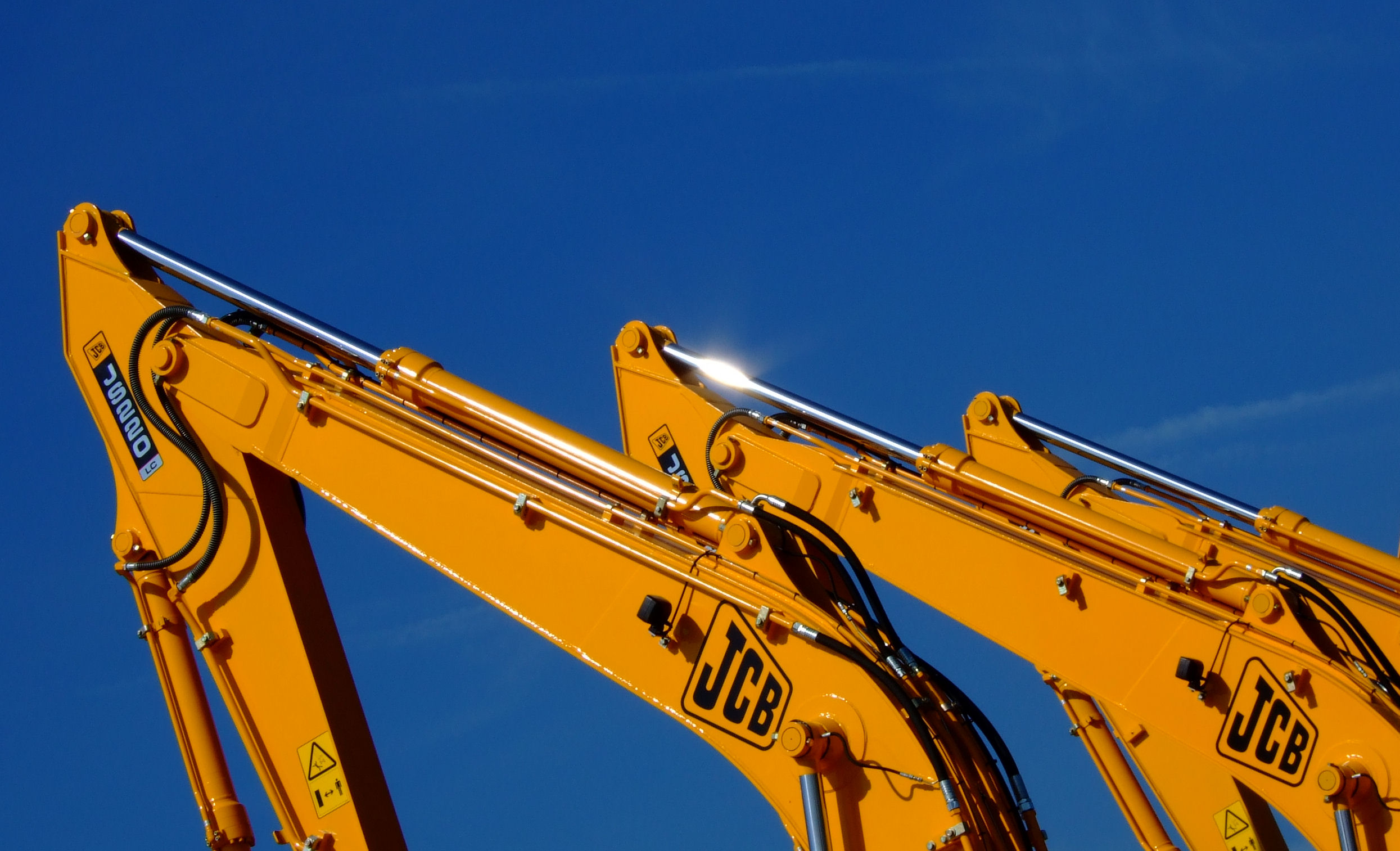 Digger firm JCB has created more than 100 engineering apprentices as its commitment to recruiting young people into engineering continues. This should have a positive effect on the industry, increasing the value of apprenticeships and those that hold them.
Overall, the investment in JCB's Young Talent programme will see 117 apprentices and 51 graduates join the company in a number of roles, with a particular focus on welding and assembly skills. Many of the 117 apprentices – the single highest intake in JCB's entire history – are Higher Apprentices who will eventually do degrees, but 'learn while they earn' and avoid paying expensive student loans.
The apprentices are all joining JCB from Level 2 upwards, in a "significant increase" in opportunities to nurture skills in welding and assembly, which are an integral part of British engineering and manufacturing. The graduates will join with skills in mechanics, electronic, electrics and software and will work on projects that include design, powertrain and manufacturing.
JCB, established in 1945, has long had a strong interest in engineering apprenticeships – its chairman, Lord Bamford, undertook an engineering apprenticeship in 1962 before joining the firm two years later. The move by the Staffordshire-based firm represents a significant £7.5 million investment in its future growth, a figure three times as much as the amount it put into its Young Talent scheme four years ago.
Since the launch of Young Talent, around 550 graduates and apprentice engineers have joined the company, including Holly Broadhurst, who recently won top Higher and Degree Apprentice at the National Apprenticeships Awards in London.
According to Holly, "Becoming a Higher Apprentice at JCB was one of the best decisions of my life and has opened up a great career path for me."
For women in engineering, Holly winning the accolade surely provides them with determination to succeed themselves and shows that apprenticeships, such as those offered in the Young Talent programme, can help female engineers succeed in the industry.
Of the Young Talent scheme, JCB chairman Lord Bamford said: "Young people are the future of our company and investing in young talent is vital as the company expands.
"I began my working life as an apprentice and I'm delighted to see a record number of apprentices joining JCB this year. It's a fantastic way to learn skills vital to our business, progress to degree-level study and to advance to senior roles in the company."
Like JCB, at TTE we're committed to recruiting young people into engineering and believe apprenticeships are the way forward – especially those that reach out a hand to help women into the industry. Browse our range of apprenticeship schemes or get in touch today to see how we can help you onto a path that can lead to great success.