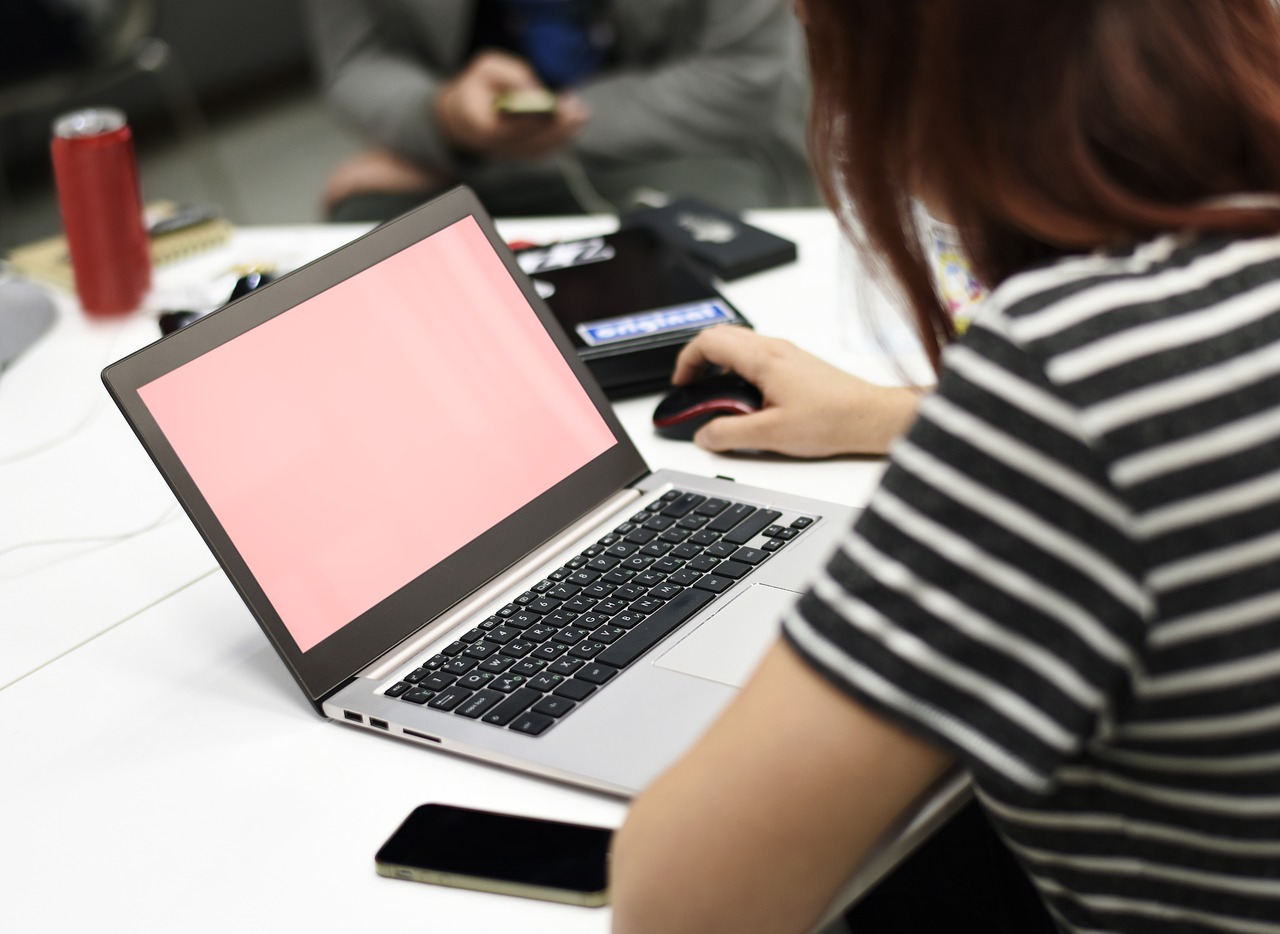 The Women's Engineering Society reports that less than 10% of qualified engineers in the UK are female, so one of the questions that has repeatedly been asked is whether the industry is doing enough to encourage females into the engineering profession?
Various research into the industry has consistently found that there is a skills gap in the sector, with fewer qualified engineers entering the profession than needed to meet the opportunities available. All reports over the last five years have echoed the sentiment that an increased effort needs to be made to attract women into the field and to retain them.
With that in mind, the government has increased its efforts with a £30 million fund dedicated to attracting women into the field of engineering. The fund has been used to provide financial support to women looking to progress their careers and return to engineer training following a career gap. The aim of this fund is to move away from the idea that engineering is a man's field; in fact, women can provide a large and hitherto underutilised talent pool. So, if you are thinking about entering the profession, now is an excellent time.
Why is There a Shortage of Female Engineers?
Engineering is a fantastic and highly rewarding career for all, whatever their gender, race or background. Despite this, the numbers of women entering the profession remain low. Women are underrepresented for a number of reasons, including stereotyping, educational background and choices, and the working environment. But one reason is the perception of female engineers in the media and press. At present, the role of female engineers is rarely emphasised. Another is the lack of female role models and the lack of choice for girls at school when it comes to choosing vocational courses. Therefore, the problem needs to be addressed from the grassroots upwards. But change is happening.
Schools and Further Education
More boys (9%) than girls are encouraged to consider engineering as a career, especially by their parents. There has, however, been an increase in the total number of children who would consider a career in engineering. For example, between 2011 and 2014 this moved from 29% to 47%. Although there are still differences between the sexes, increased interest means more girls are getting involved, even if in lower numbers to their male counterparts.
They have the potential, clearly. Girls often get higher grades in STEM GCSE subjects than boys. In fact, just last year 26.9% of girls achieved A*-A/9-7, compared to a far lower number of boys, just 12.1%. This shows that they have the skills and intellect required to develop in the field. Whilst these high grades don't follow through to all A-Level subjects, more girls than boys achieved A*-B in their Physics A-Level last year.
When it comes to engineering apprenticeships, men are being encouraged in higher numbers than female students. 53% of apprenticeships were taken by women in 2014/15 but they represented only 3.8% of engineering apprenticeships. There has been progress in some fields, though. Women represented 41% of IT user apprenticeships in 2013/14, as well as around 30% of food manufacture, supply chain management and aviation ops training.
Employment and Careers
Engineering companies are under pressure to hire more female staff. With quotas in place and lobbying for programmes that actively promote women in engineering. If you've got the right skill set and the right attitude. You may be more likely to get hired than a man who has similar experience. It's a loophole which can be exploited until the levels balance out. Which is definitely still a long way off, so start applying now!
In 2017, surveys showed that 11% of employees in the engineering industry were women. This is an increase as compared to previous years, although progress remains slow. There is a huge demand for engineers in the UK. 61% of employers requiring engineers consider recruitment an issue in the development of their business. When it comes to staying in employment and developing their careers, women are finding certain barriers holding them back, including the inability to work flexibly.
60% of women in STEM jobs reported feeling that there were barriers to their return to work after taking a break. But this may not be so different from other industries. There are always challenges. 84% of women surveyed in 2013 reported being happy or extremely happy and two thirds of these felt that being a woman gave them an advantage in their chosen career.
At the moment, although the number of women in engineering is increasing, there is still a lack of women working at a managerial level. When speaking to many women within the industry, most attribute this to taking time out to have children. However, many women who choose this route determine to work flexible or part-time hours, to enable a better balance of family life.
While this hasn't always fit the executive level needs of a business, many employers nowadays are beginning to see this period in a woman's life as an opportunity. A woman with children may require flexible hours, but they can also demonstrate loyalty to a company that has given them an opportunity to prove themselves, and many employers are also aware of the diverse life skills parents bring with them to an engineering job.
As well as the pressure for companies to hire more women. There's also plenty of back-ups once you're in the door. From improved welfare programmes for women who enter an exciting and challenging career to independent groups like the Women's Engineering Society.
You'll be able to network with other female engineers and gain support that isn't just provided by your employer. This is ideal for bench marking what you're getting compared to other female engineers. And acts as a support network if you feel that you still aren't getting what you want in your new role.
Female Leaders in Engineering
Those looking to enter the profession via an apprenticeship or other engineer training programme will look to existing engineers for inspiration and guidance. There are strong signs from businesses that the tide is changing for women. Between 2011 and 2015 the percentage of women on boards, across business more generally, moved from 12.5% to 26.1%. In STEM in 2012 the figure was 13%, slightly lower than other sectors at that time. But this means there are opportunities for ambitious women willing to be part of the change. An apprenticeship could be the perfect first step in an exciting career.
If you are nervous about getting into engineering, the great news is that the traditional workplace is changing for the better. If you would like to find out more about the engineering apprenticeship and workplace training opportunities available to you, please contact us or browse our website today.