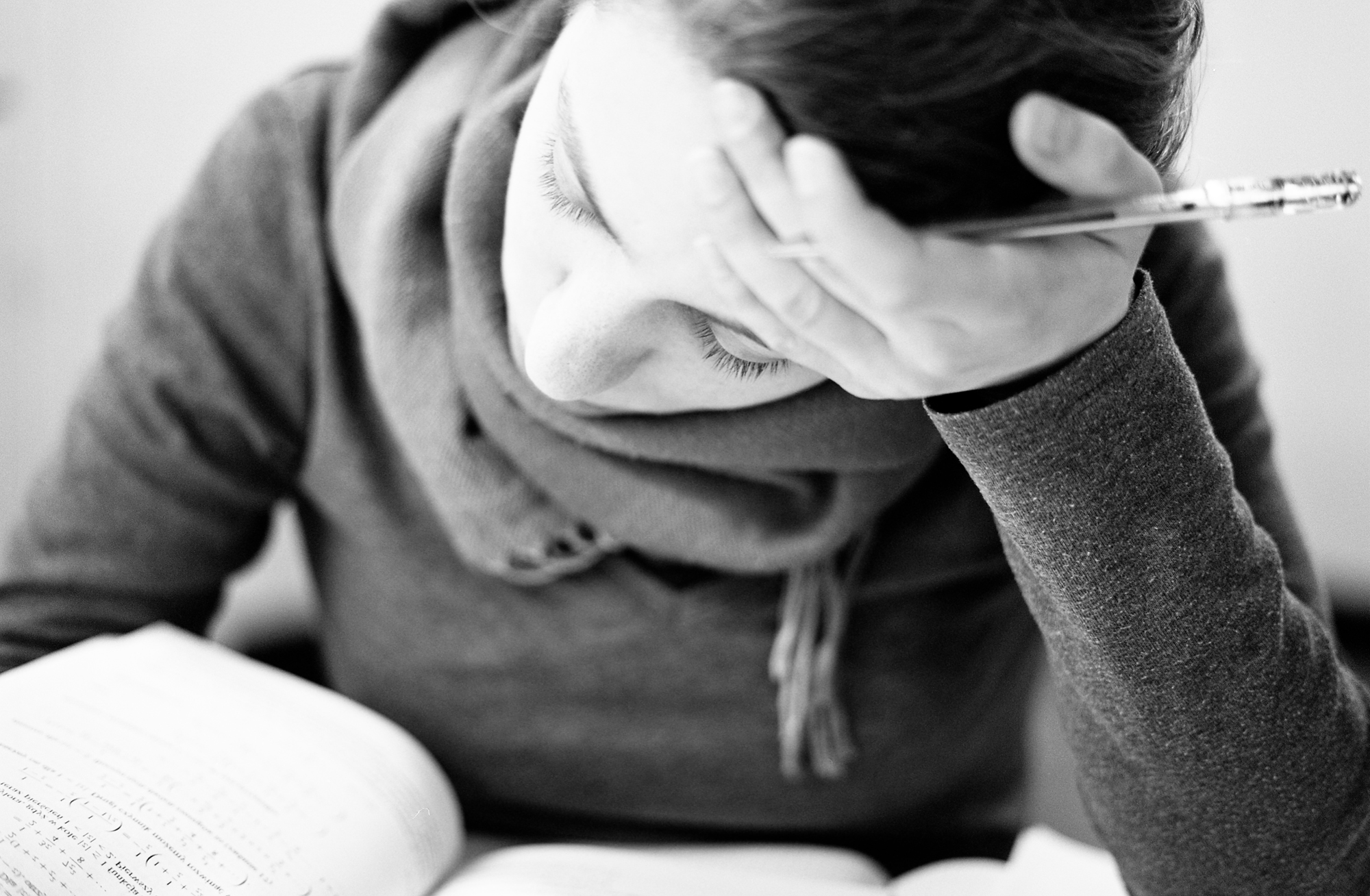 In a tough jobs market, making a decision to take on an apprenticeship might seem tough. However, studying to become an engineer has a lot of benefits. Here are some of the main benefits to an engineering apprenticeship.
It's creative
Engineering is a varied and challenging industry, and will really allow you to show off your creative flair. You'll learn how to do everything from designing new pieces and parts for computers to helping build the parts yourself. If you love to learn and create, engineering is a brilliant career choice.
Engineers earn well
Engineers can earn a lot and are still in demand in today's job market. There are a lot of options for you to specialise in, with engineers required in a lot of industries including research and development, electronic and mechanics and operations. Skilled engineers can earn substantial salaries, and those with in-demand specialisms open themselves up to even higher income brackets.
You'll grow as a person
Your apprenticeship will ensure you're given the chance to constantly take on new skills and will allow you to become involved in new scenarios as a matter of course. You'll be able to learn whilst enjoying the same support you would do studying for any educational qualification.
You can earn whilst learning
Apprenticeships are a great option if you want to be paid whilst still learning. If you want to attain a valuable qualification but you're worried about paying high-level fees, an apprenticeship could be ideal for you. You can set yourself apart by building a career for yourself, without having to incur the usual levels of student debt.
You'll have the opportunity to make a genuine difference
So many modern jobs are identikit and unfulfilling. In engineering, you'll always have the chance to make a real difference to the world, and will be able to reach a level of satisfaction that many people never enjoy in their work. Work is available globally, and skilled engineers are always in demand, so you never know where your engineering apprenticeship could take you.
Get in touch
If you're interested in training to be an engineer, pick up the phone and give us a call today on 0151 357 6100 or contact us online. We'll be able to help you find the ideal learning opportunity.