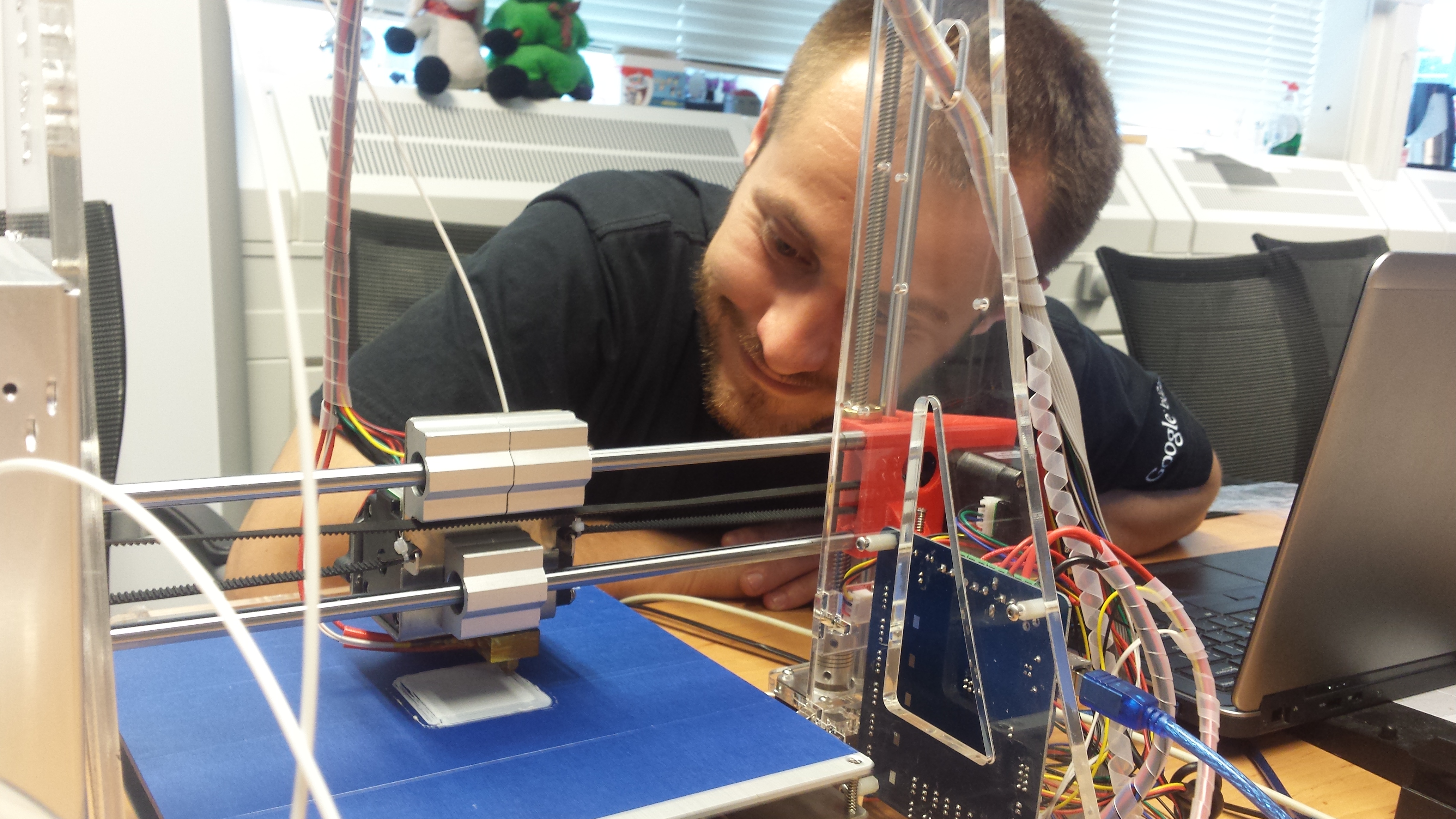 Apprenticeships are increasingly a top choice for young people as they seek to gain the skills and experience they need to flourish in the world of work, a senior engineering and manufacturing figure has said.
Caroline Gumble, chief operating officer at EEF, the manufacturing and engineering organisation, said the idea that apprenticeships are a 'second choice' to university is an outdated stereotype – with statistics to prove it too.
With thousands of teenagers across the UK expectant ahead of GCSE results day on August 24, Ms Gumble said those considering how best to negotiate their next step in life should definitely give an apprenticeship some serious consideration.
In a blog post for the company (https://www.eef.org.uk/about-eef/media-news-and-insights/blogs/2017/aug/apprenticeships-are-increasingly-a-top-choice-for-young-people), she said that for many years, the "default" move for young people wanting to gain more qualifications and get training has been university – not apprenticeships.
But this is a perception that is definitely changing, Ms Gumble argued: "Those of us working in the engineering and manufacturing sector have seen a shift in the way apprenticeships are viewed."
Pointing to the heavy debt that today's university students will almost inevitably face – the average for those going to university this year will surpass £50,000 by the time they finish – Ms Gumble showed how apprenticeships now represent an extremely viable path to gaining crucial skills and life experience.
A wide range of qualifications, including foundation degrees and NVQs, can be secured through apprenticeships, and there is a "virtually guaranteed job at the end", she said, using the engineering sector as an example. This sector has a 1.8 million shortfall in candidates, so there are plenty of roles that need filling.
EEF's chief operating officer added that at the organisation's own technology hub in Aston, Birmingham, the number of apprentices has grown to more than 400 every year.
"Far from outdated stereotypes that apprenticeships are a second choice to university, these incoming apprentices have a wide variety of backgrounds including those with top GCSE grades," Ms Gumble said.
"What they all share is an aim to get their foot in the door at a top employer and earn while they learn."
Browse TTE today to find the engineering apprenticeship that's right for you.