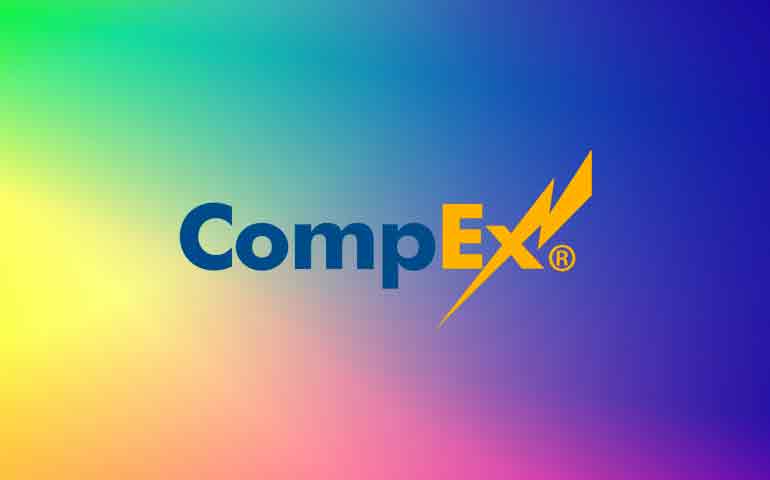 TTE is well known for its excellence in bringing young people into the world of engineering and manufacturing working with multi-national companies in the chemical, petrochemical, process, power, paper, pharmaceutical, nuclear and oil and gas industries throughout the North West. We're a training provider set up by industry for industry.
In the process we have grown to become one of the North West's leading providers of sponsored Advanced Apprenticeships Level 3 in Engineering and Laboratory Operations and Engineering Apprenticeship Level 2 programmes with Whole Person Development incorporated into the training.
And we are good at it – Ofsted has told us so:
Apprentices make outstanding progress on their programme … and develop very relevant skills that their employers value greatly. The skills that they acquire at TTE are reinforced through very effective training and assessment on employers' premises."
However it's not just young apprentices who benefit from our skilled educators and their extensive industrial experience, it's adults as well.
In addition to a wide range of courses from City & Guilds Inspection & Testing to BTEC National Diplomas We also run several CompEX courses here at our purpose built Ellesmere Port training centre, from introductory awareness for general operatives to specialist practitioners, including a CompEx Foundation training course and a CompEx Electrical training course.
What is CompEx?
CompEx is the international scheme for competency validation and certification of personnel who work in explosive atmospheres. Through a network of independent training and assessment centres the CompEx scheme supports practitioners in a range of industrial sectors including oil and gas, chemicals, pharmaceuticals, food manufacturing and utilities.
The Scheme was developed in 1994, in the wake of the Piper Alpha oil rig tragedy in 1988. It's designed to provide the UK oil and gas sector with credible assurance of the transferable skills and competency of electrical and mechanical technicians and engineers operating in hazardous areas. Explosive atmospheres or hazardous areas are the result of unstable conditions where a mixture of air and various gases, vapours, mists or dust ignite and rapid combustion spreads to the entire unburned mixture.
As Huw Bement, Director of CompEx, wrote recently in a blog post:
Clearly defined working practices, competent personnel and leadership that supports a culture of safety are essential to avoid the potentially catastrophic consequences from an explosion."
CompEx Foundation of Hazardous Awareness Course
This is for those who are not maintaining equipment in hazardous areas but require sufficient knowledge to supervise maintenance personnel or operate equipment associated with flammable liquids or dust, for job roles such as maintenance supervisors, planners, engineers, managers and process operators. The comprehensive 1.5 day course which costs £390 gives successful delegates CompEx – UKAS accredited National Certificate of Core Competence. This is also available as 2.5days Refesher course costing £510.
CompEx Electrical Training
This course gives CompEx – UKAS accredited International Certificate of Core Competence and is designed for Electrical and/or Instrumentation personnel involved in the selection, installation, inspection and maintenance of Electrical and Instrument equipment for use in Hazardous Areas/Potentially Explosive Atmospheres. It last five days and costs £910.
Other CompEx courses
In addition to the courses above we run two other CompEx courses. Firstly there's the CompEx Foundation Plus two-day course which is suitable for electrical or instrumentation technicians who are new to working in hazardous areas who wish to develop their knowledge of working safely in hazardous areas. It costs £490 and certification is CompEx – Foundation Plus Course of Hazardous Awareness.
Secondly we have the CompEx Application Design Engineer course for aspiring or practising design engineers who have experience of selecting certified Ex equipment for installations in locations where gases and vapours / combustible dusts can potentially create a hazardous environment. Again the qualification is the CompEx – UKAS accredited National Certificate of Core Competence. It's a course that last five days and cost £1750.
We are proud to be among those training providers who are not only bringing on the next generation of competent and skilled practitioners but also helping others to keep our industry safe.