Apprenticeships, CCNSG, Compex and much more
Our Vision: To be best in class in all areas of endeavour.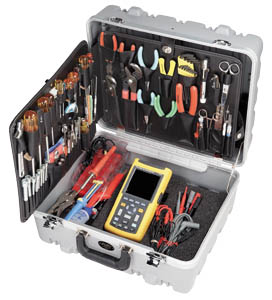 Our Mission: TTE exists to service the training requirements of the petroleum and chemical sectors and associated industries within the North West of England.
TTE aims to provide an outstanding environment in which apprentices can learn. The learning environment will be one which is welcoming, safe and inspiring. It will be appropriate to the subjects and responsive to the needs of the learner. Suitably equipped, resourced and well managed, it will visibly promote equality and diversity, widen accessibility to learning and the learning environment and celebrate learner success.

Read our Ofsted inspection report here

Read our Corporate Strategy document here
Engineering Apprenticeships and Adult training courses available from TTE
Below is an example of just some of the adult training courses available at TTE. For a full list of courses offered please click here.
Passport to Safety National Training Scheme (CCNSG), previously known as the Safety Competency Assessed Training Scheme (Scats).
Find out more about our CCNSG training?
Compex Mechanical & Foundation
Competent Mechanical crafts person who are working on ATEX certified equipment in Hazardous Areas.
Find out more about CompEx Uk training? 
Employer Led Engineering Advanced Apprenticeship
Engineering offers the opportunity of a secure career with a business in a range of different industries, and one of the most interesting ways of becoming a successful engineer is to train through our Apprenticeship Programme.
Employer Led Laboratory Advanced Apprenticeship
Learning the skills of a Laboratory Technician offers the opportunity of a job in many different industries, and one way of becoming a successful scientist is to train through an Advanced Apprenticeship.